The World Of Gaming
The gaming world has recently exploded at a tremendous rate over the last couple of years. Game developers are making billions off FREE games! Epic Games the studio responsible for developing Fortnite in 2017 have reported a gross profit in 2018 of $3 billion, which has mainly come from V-Bucks, the in game currency where players can enhance their characters clothing items, but this doesn't change the gameplay, just the way you look!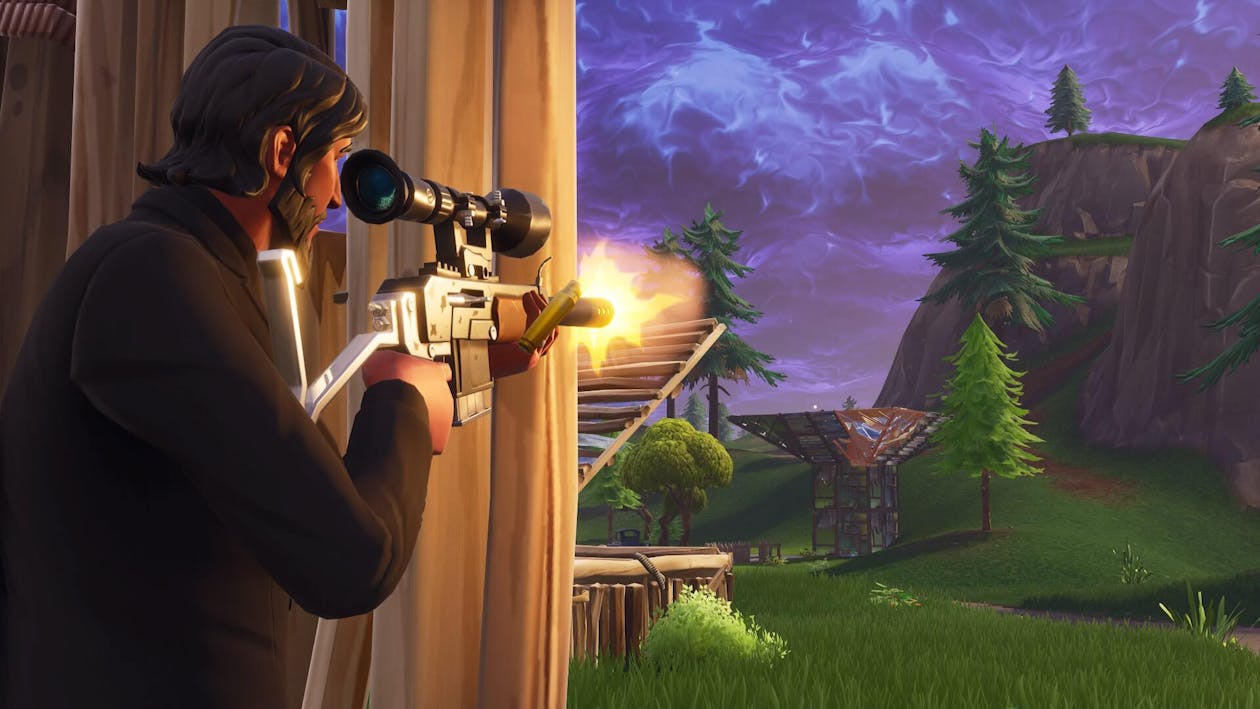 But it's not just the game studios making all the money, streamers an E-Sport teams are making some serious cash as well. With the popularity of streaming sites like Twitch growing, we have seen new celeb style players pop up overnight, with one name sticking out the most. 
Ninja is a 27-year-old professional video game player who streams himself on Twitch, mainly playing Fortnite and with a following of over 12 million on his Twitch he makes over $500,000 per month from his 160,000 paying subscribers! This is just one source of income for Ninja, along with his 20 million subscribers on YouTube, which has all supported deals and partnerships with the likes of Redbull, UberEATS and becoming the first professional video game player to appear on the front cover of "ESPN the Magazine".
E-Sport events at the moment you can't miss! New teams and players are growing by the day and we are seeing tournament viewing numbers grow massively. The hugely popular League of Legends season broke all new records in 2018 with the World Championship Final attracting 99.6 million unique views with a peak of 44 millions viewers tuned in at one time. It was broadcast across 30 platforms including Twitch and YouTube in over 19 different languages. This is no small event with a prize pool of over $6.4 million the teams had a lot to play for, with Invictus Gaming, the winning team walking away with just over $2 million!
Feeling inspired to start your gaming career?
We are, so here are some of our top gaming products available:
The Vertagear Racing Series P-Line PL6000 Gaming Chair - Black/Green is designed for comfort and equipped with superior ergonomic features.
The STRAFE keyboard has everything you could want, with fully customisable keys and light effects. Lightweight, aircraft-grade black anodised aluminium bodies, rugged durability and mechanical Cherry MX silent key switches allow you to drive your gaming to the next level while keeping noise levels down. With the soft-top wrist rest, you can game in comfort for hours.
Razer Mouse Naga Trinity MMO
Experience the power of total control in your hand, no matter what game you play. Designed to provide you that edge you need in MOBA/MMO gameplay, the Razer Naga Trinity MMO Gaming Mouse lets you configure your mouse for everything from weapons to build customisations so you'll always be ahead of the competition.
The HyperX Cloud Revolver™ line is premium-grade gear, meticulously designed to meet the demands of the elite PC or console gamer. Next-gen drivers separate out the lows, mids and highs to crank out precisely positioned, high-quality sound. The Revolver family has stereo and Plug-N-Play Dolby® 7.1 Surround models, which both feature studio-grade sound stages and next-gen drivers that excel in FPS and open environment settings.