Need more power? At Maplin, we've got you covered.
We offer a number of Portable Power solutions. Power banks are ideal for keeping your phone or headphones charged up on the go. Power Stations offer that extra level of power, making them ideal for turning camping into glamping. There's also Power Inverters when you need to run everything from kitchen appliances to power tools.
Be kind to the planet and harness the power of the sun with our Solar Power range.
Miles away from the nearest plug socket? Too many devices and not enough sockets? Our Extension Leads & Reels are the solution!
And speaking of Sockets, we've got products to help you add USB ports and even turn your regular sockets into smart plugs.
You can also keep your computer running if the power goes down by taking advantage of our UPS (Uninterruptible Power Supplies) models.
Want to learn more?
Explore our power blogs or check out our full collection of blogs here!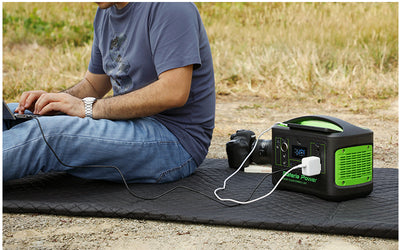 You've probably heard of power banks – handy portable power units, ideal for keeping your phone, headphones and other electronic devices charged up while you're on the go. But what exactly is a power station? Maplin are here to help you with all of your portable power questions!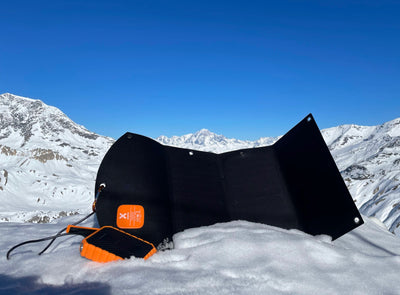 As energy costs spiral, more and more attention is moving towards renewable sources such as solar power. But can they really provide enough energy to meet our needs? And what truly are the benefits of switching to solar?
Frequently Asked Questions
The capacity of power banks are commonly measured in milliampere hours (mAh). As a general rule, the bigger the number, the more energy charge the powerbank can store and the longer it will work before needing to be recharged.
Ideal for use in and around your home or to run electronics while you're out and about, power stations provide power for your off-grid activities.

They often feature multiple output options, such as USB and high-capacity 12V connectivity.
Uninterruptable Power Supplies (UPS) provide emergency backup power when the main power source fails. This makes it ideal for protecting hardware such as computers to prevent a loss of data.
Choosing a selection results in a full page refresh.