Energizer Power Alkaline 9V Battery
SKU: 7638900297409 MPN: S8996
Spend £80 to get 10% off your next order at Maplin or Maplin Pro! See more
Can we deliver to your address?
Enter your postcode to see if you're eligible for faster, emissionless delivery in London.
View full details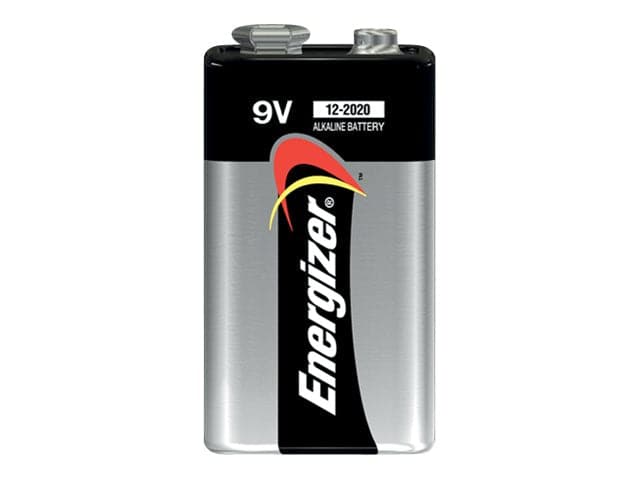 Energizer Power Alkaline 9V Battery
About this product
The Energizer brand expertise at an affordable price. They give lasting power for your basic energy needs. The Energizer Power Alkaline 9V Battery has great resistance to leakage compared to Carbon Zinc batteries.

This will work in your: Large Torch, MP3 Player, Wireless Gaming Control, Bluetooth Headset, Camera, Torch, Remote, Portable Gaming, Walkie Talkie, GPS, Toy Car, Big Toy, Clock, Baby Monitor, Personal Organiser.
Specifications
Voltage: 9V
Chemistry: Alkaline
Weight: 45.6g