Fujifilm Instax Link Wide Printer - Ash White
Skip to product information
Key Features
Print photos from your smartphone
Compatible with iOS / Android
Image size: 62 mm x 99 mm
Bluetooth 4.2 connectivity
Approximately 100 prints (from full charge)
SKU: 4547410455632 MPN: 16719574
£139.99
£94.99
£79.16 excl. VAT
Get 10% off your next order when you check out
See more
Can we deliver to your address?
Enter your postcode to see if you're eligible for faster, emissionless delivery in London.
Delivery in 2-4 days: FREE or 1-3 days: £6.99
Delivery 2-4 days: FREE / 1-3 days: £6.99
Order within 5hrs 14mins for same-day dispatch
Shopping for business or education? Apply for a credit account.
Shopping for business or education? Apply for a
credit account (subject to approval).
View full details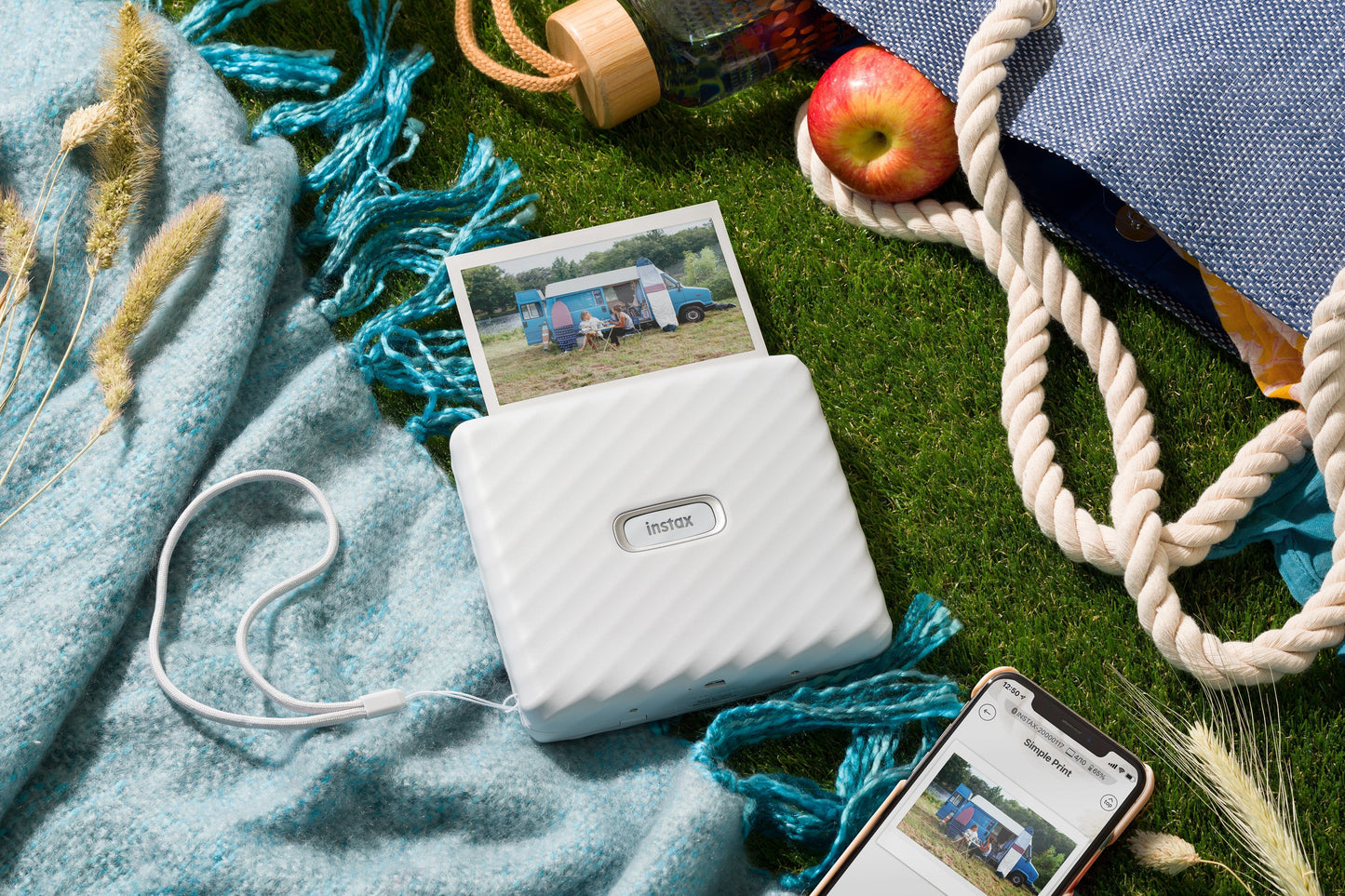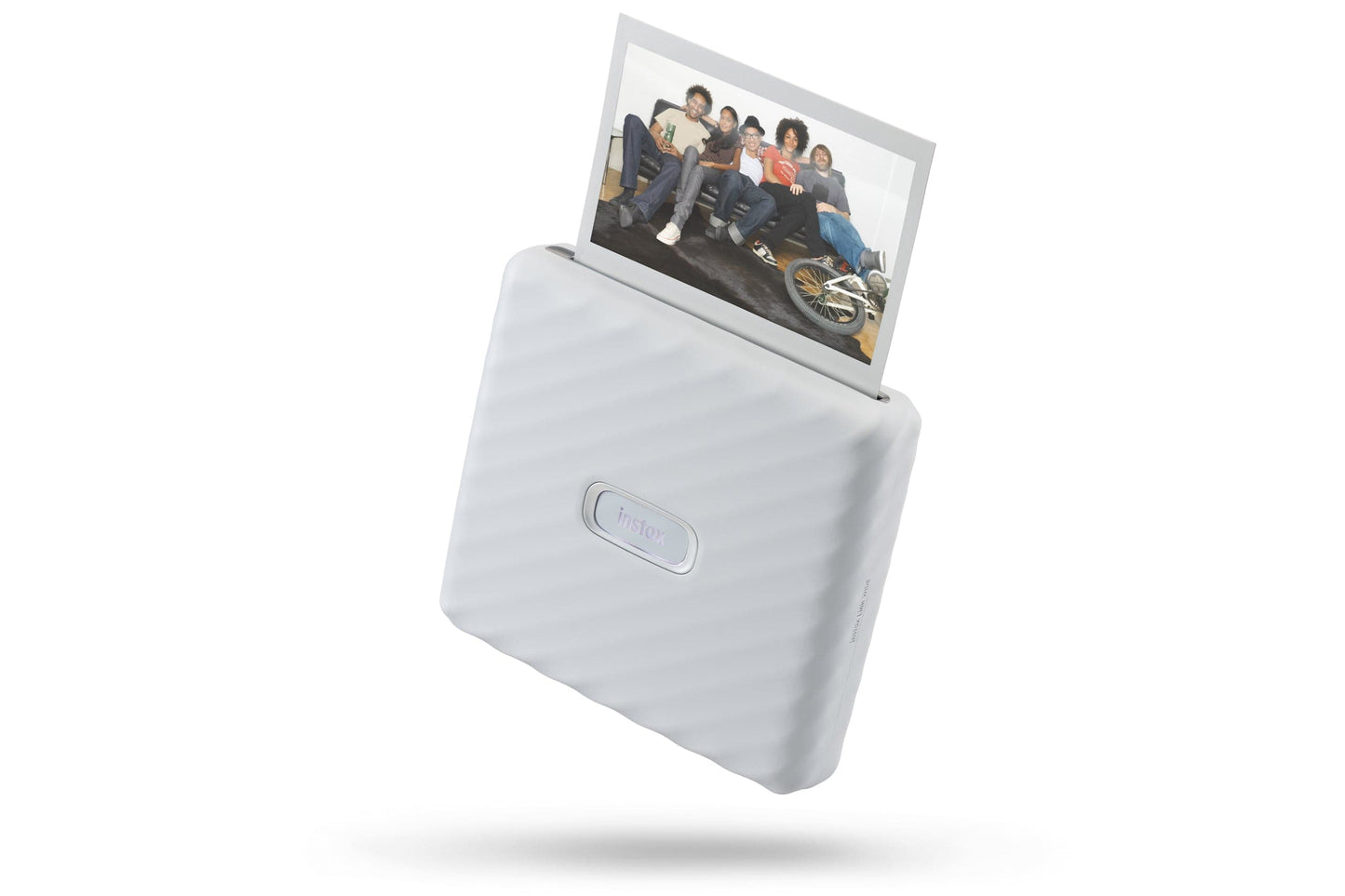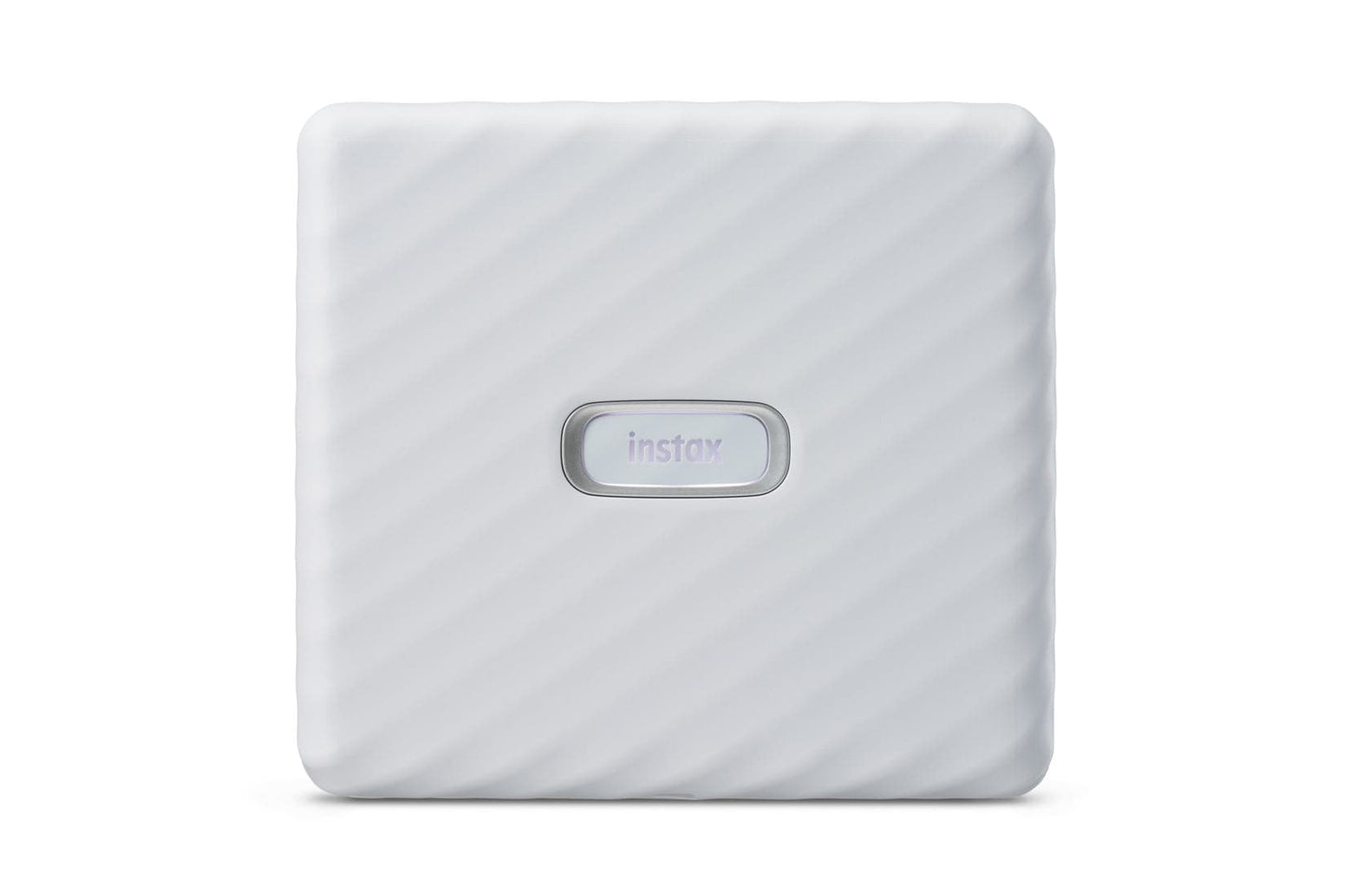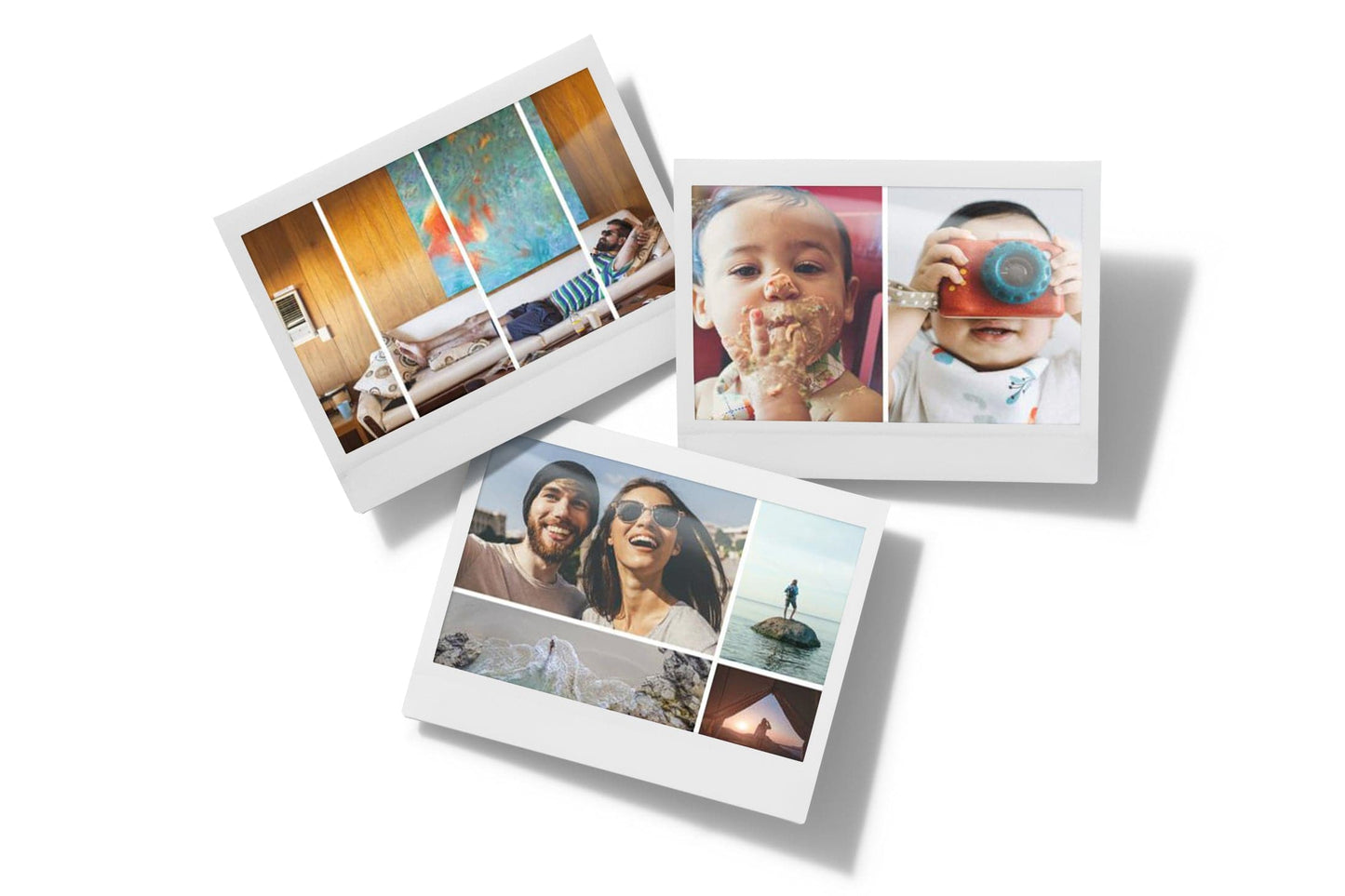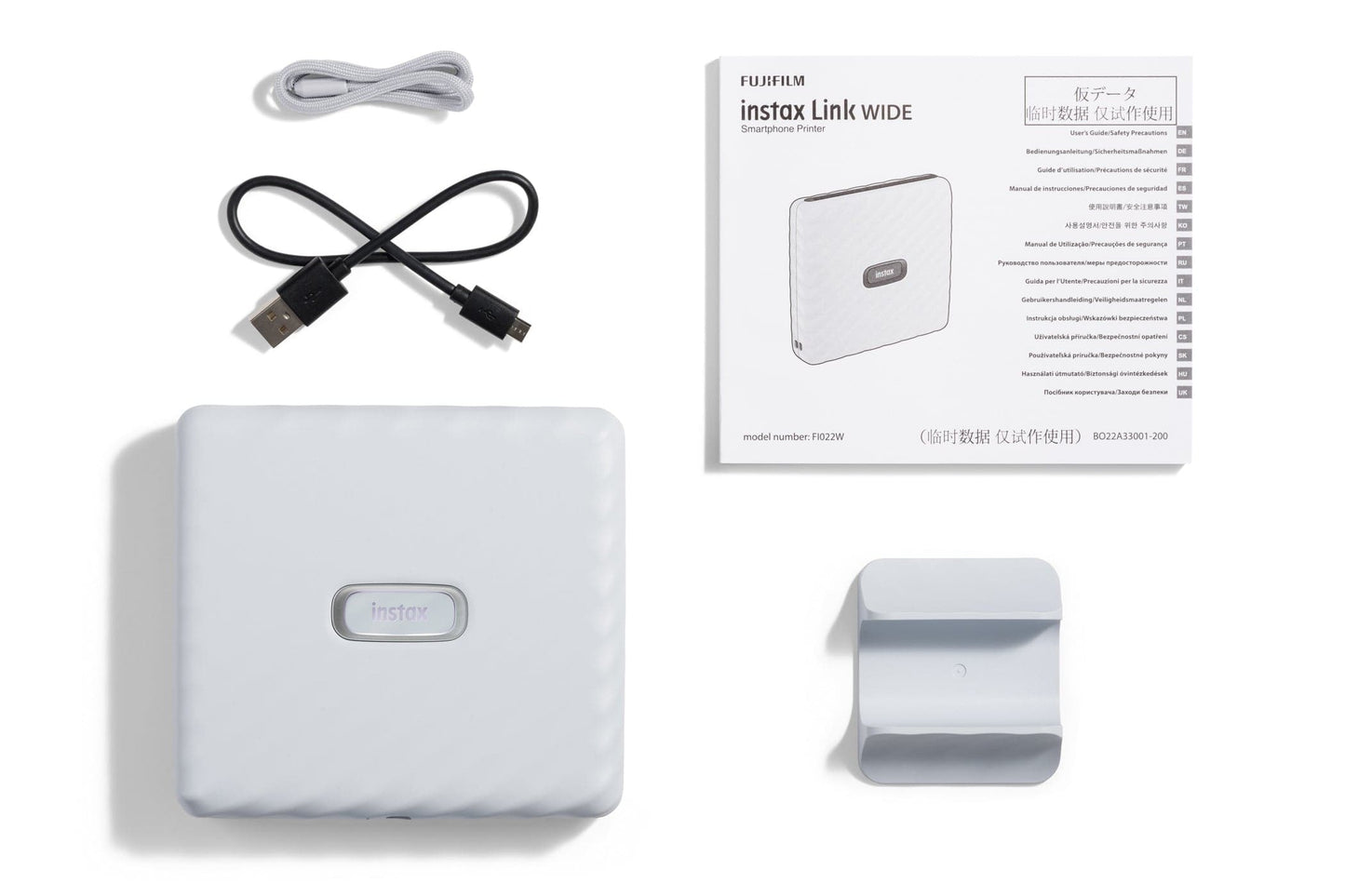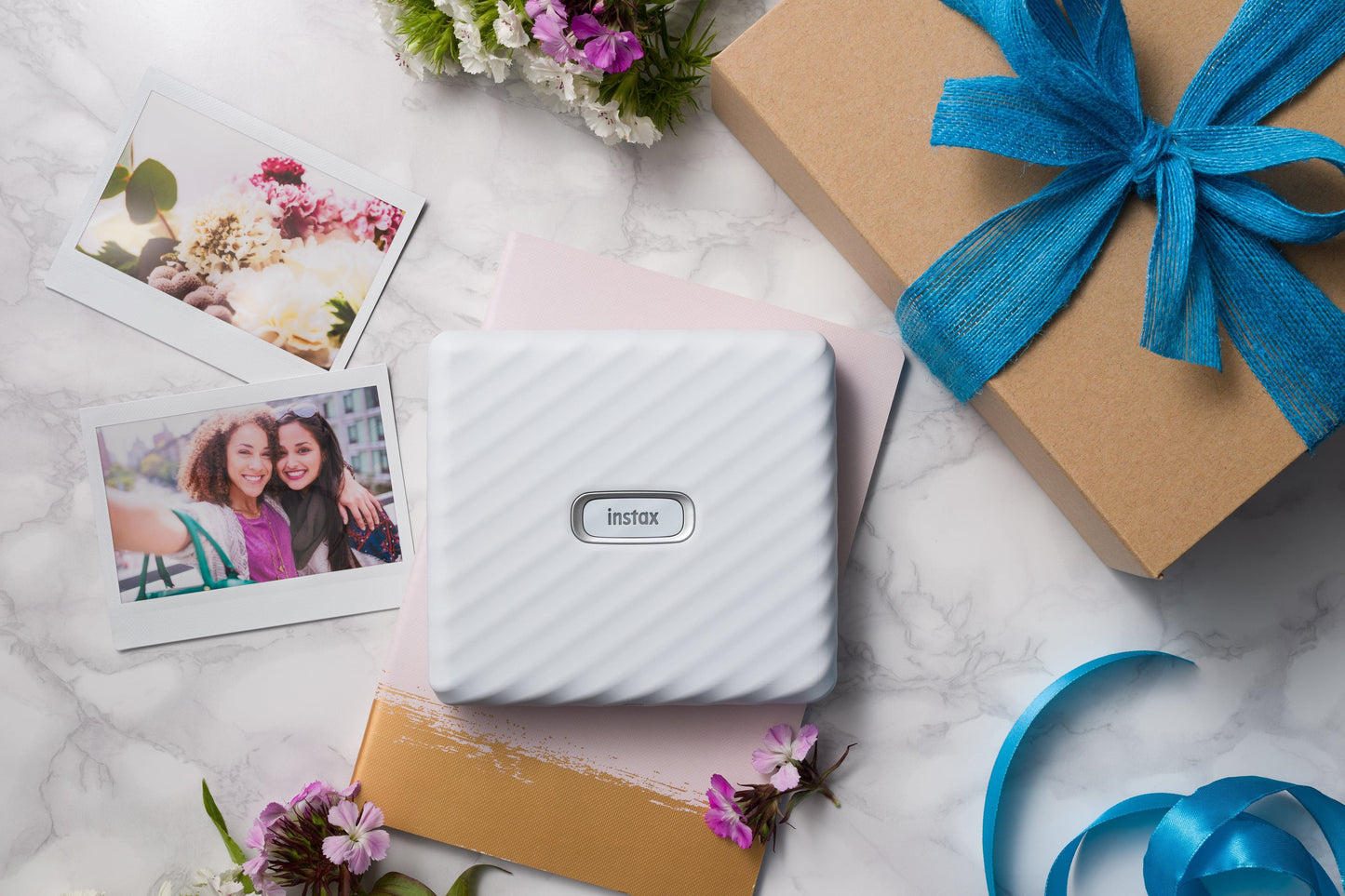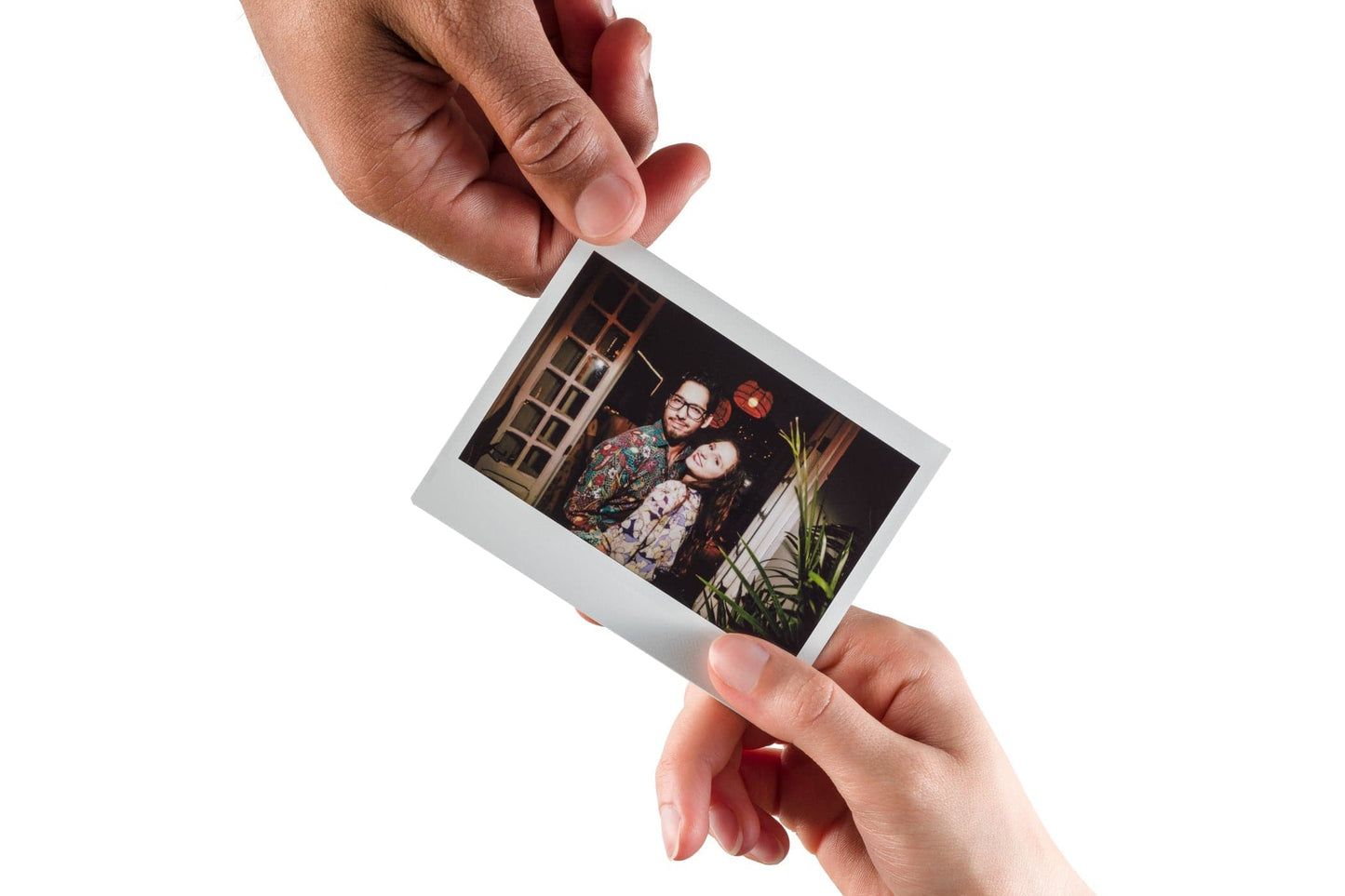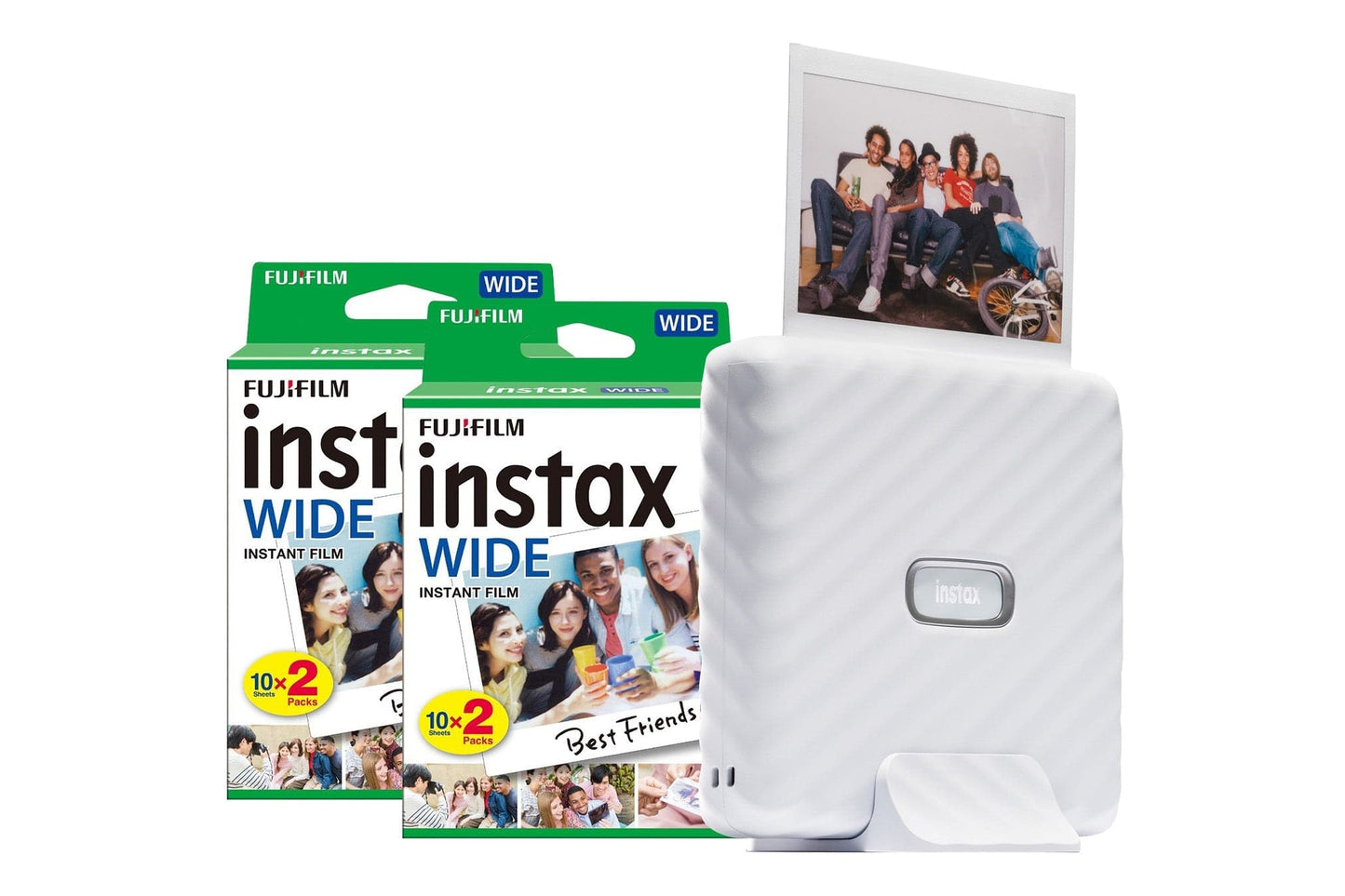 Fujifilm Instax Link Wide Printer - Ash White
About this product
The exclusively inclusive Fujifilm Instax Link Wide Printer has landed. Creating the largest prints in the instax line-up, this wide-format smartphone printer is overflowing with must-have features to make sure nothing is lost. After all, the fullness of every moment should be captured for all to see.

That's why we say "print it WIDE".

Not only does the Link WIDE get everyone in, the Link WIDE app adds a whole other dimension. Why just simply print beautifully framed WIDE prints, when you can supercharge them in the app? Add text, resize, apply a filter, play with the contrast - the options are endless. All before you connect wirelessly via Bluetooth to the Link WIDE, swipe up and print.

And when it comes to changing up your look, delve deep into colour modes – instax Rich for all the colour and instax Natural for a classic feel. Two very different colour outputs, two distinctive ways to inject vibrancy into memorable moments before printing them instantly onto WIDE film.

Want to add a sense of occasion? There are over 30 editable templates to play with. Perfect for weddings, birthdays, graduations... find your inspiration, capture it, make your edits, add words, take a snap for the background, hit print and share.

Or include a QR code and transform each and every one of your snaps into secretive moments. Share the perfect recipe with a link to a URL, record and give a laugh, pinpoint a location of your choice or write a hidden message.

And that's not all. There's still plenty to see here. Bring out your creativity with the "Sketch, edit and print" mode. Fully load your prints with Collage mode. Even add a non-sticky sticker to your photo – there's over 1,600 to choose from.

Available in Ash White and Mocha Gray, this superior style icon is ready to spread the love WIDE. Are you?

Specifications
Supported image size – 800 x 1260 pixels
Printing resolution – 12.5 dots/mm (318 dpi, 80 μm dot pitch)
Printing levels – 256 levels per colour (RGB)
Interface – Standard compliance: Bluetooth Ver. 4.2 (BLE)
Supported image format – JPEG / PNG / HEIF / DNG
Printing time – Image recording – photo output (fed out): approximately 12 secs
Approximate printing capacity: Approximately 100 prints (from full charge) * The number of prints depends on the usage conditions.
Film – Fujifilm Instant Colour Film "instax WIDE" (separately available)
Film Size – 86mm x 108mm Picture Size 62mm x 99mm
Film Developing Time – Approximately 90 seconds (Varies depending on the ambient temperature)
Number of Films – 10 films/pack
Battery – Lithium ion battery (internal type: not removable)
Charging time – Approximately 80 to 120 minutes (Charging time depends on the temperature and battery remaining level)
Power consumption – Approximately 3W
Operating environment – Temperature: +5 ºC to +40 ºC (+41 ºF to +104 ºF) Humidity: 20% to 80% (no condensation)
Recording Method - 3-colour exposure with OLED
Dimensions - 139 mm x 127.5 mm x 33.7 mm (excluding projecting parts)
Weight – Approximately 340g (excluding film pack)