Ricoh Theta Z1 51GB Spherical 4K Ultra HD 360 23MP Camera - Black
Skip to product information
Key Features
4K Ultra HD video (30 fps)
360-degree lenses
3-axis rotational image stabilization while shooting videos
4-channel microphone
Records natural 23MP resolution 360-degree still images
SKU: 0026649564185 MPN: 910774
£1,149.99
£958.33 excl. VAT
Get 10% off your next order when you check out
See more
Can we deliver to your address?
Enter your postcode to see if you're eligible for faster, emissionless delivery in London.
Delivery in 2-4 days: FREE or 1-3 days: £6.99
Delivery 2-4 days: FREE / 1-3 days: £6.99
Order within 5hrs 19mins for same-day dispatch
Shopping for business or education? Apply for a credit account.
Shopping for business or education? Apply for a
credit account (subject to approval).
View full details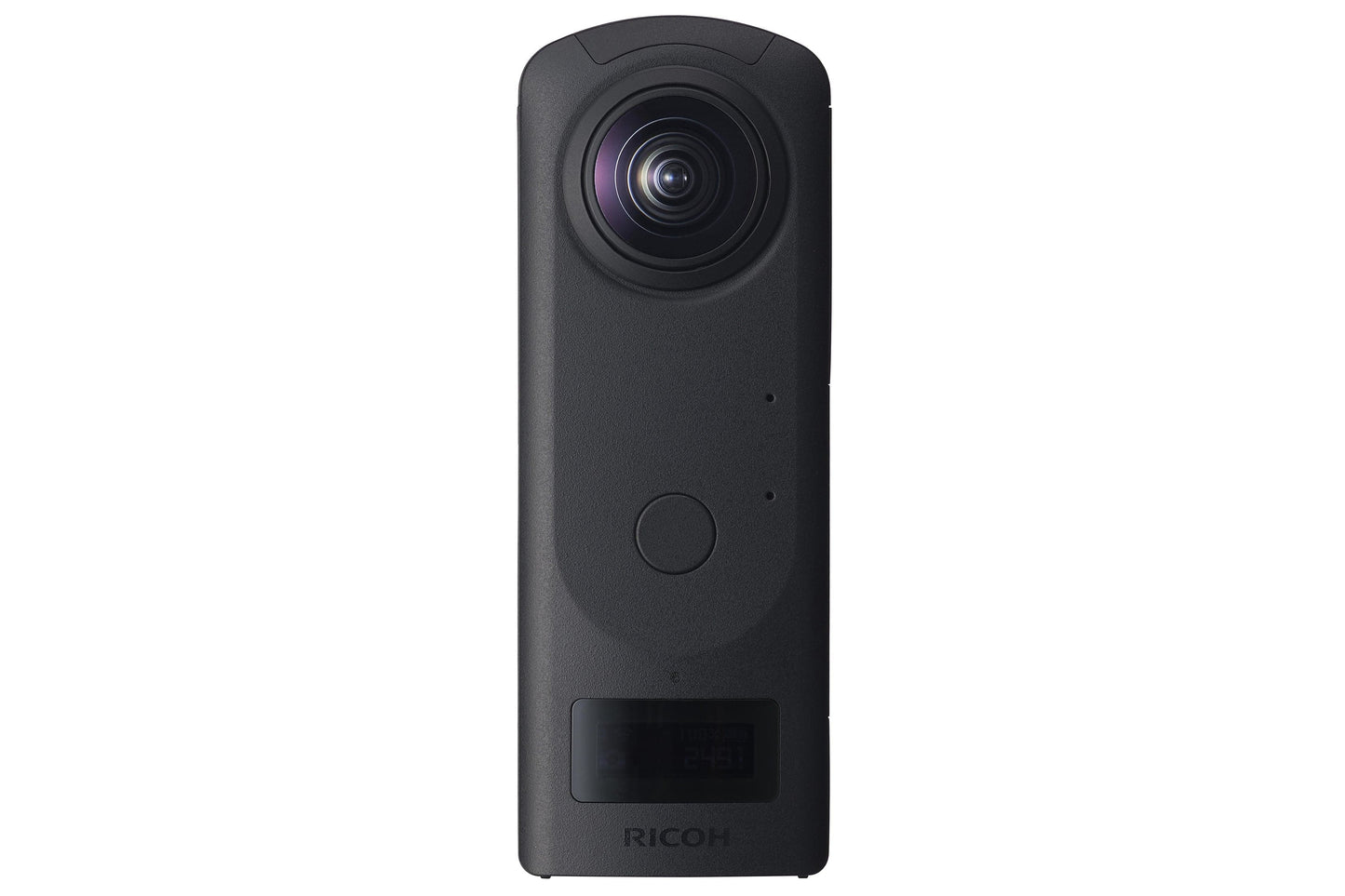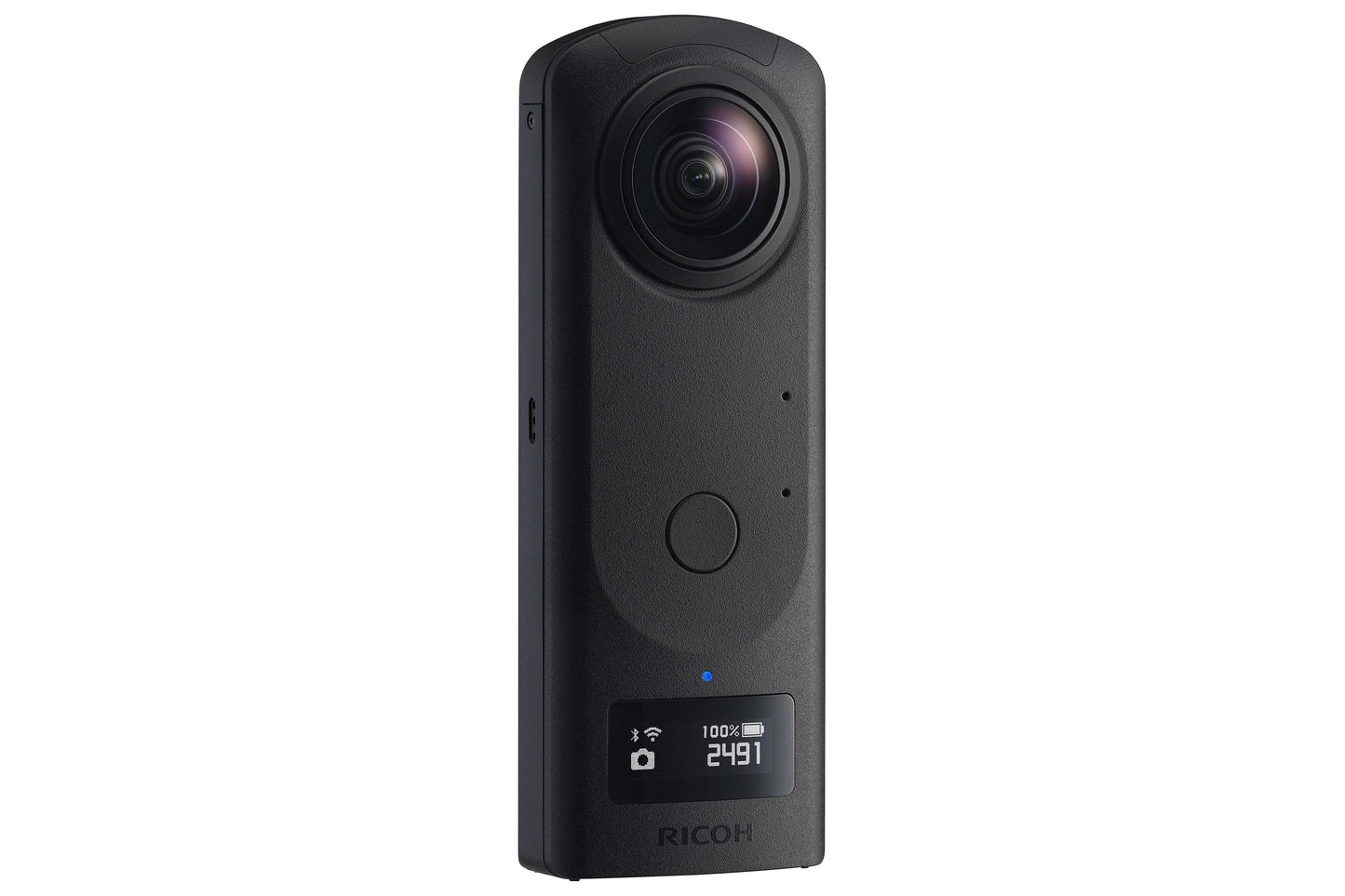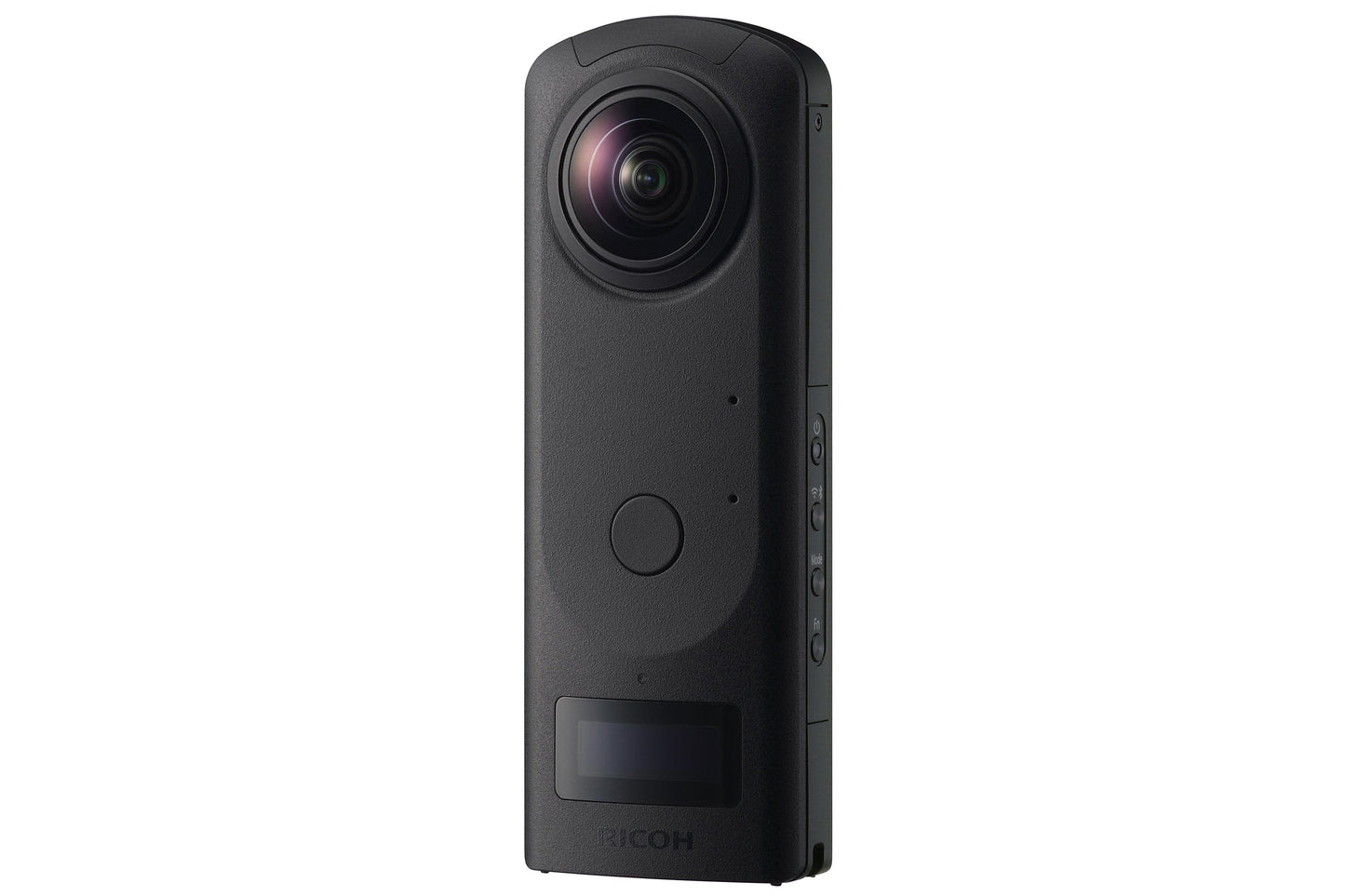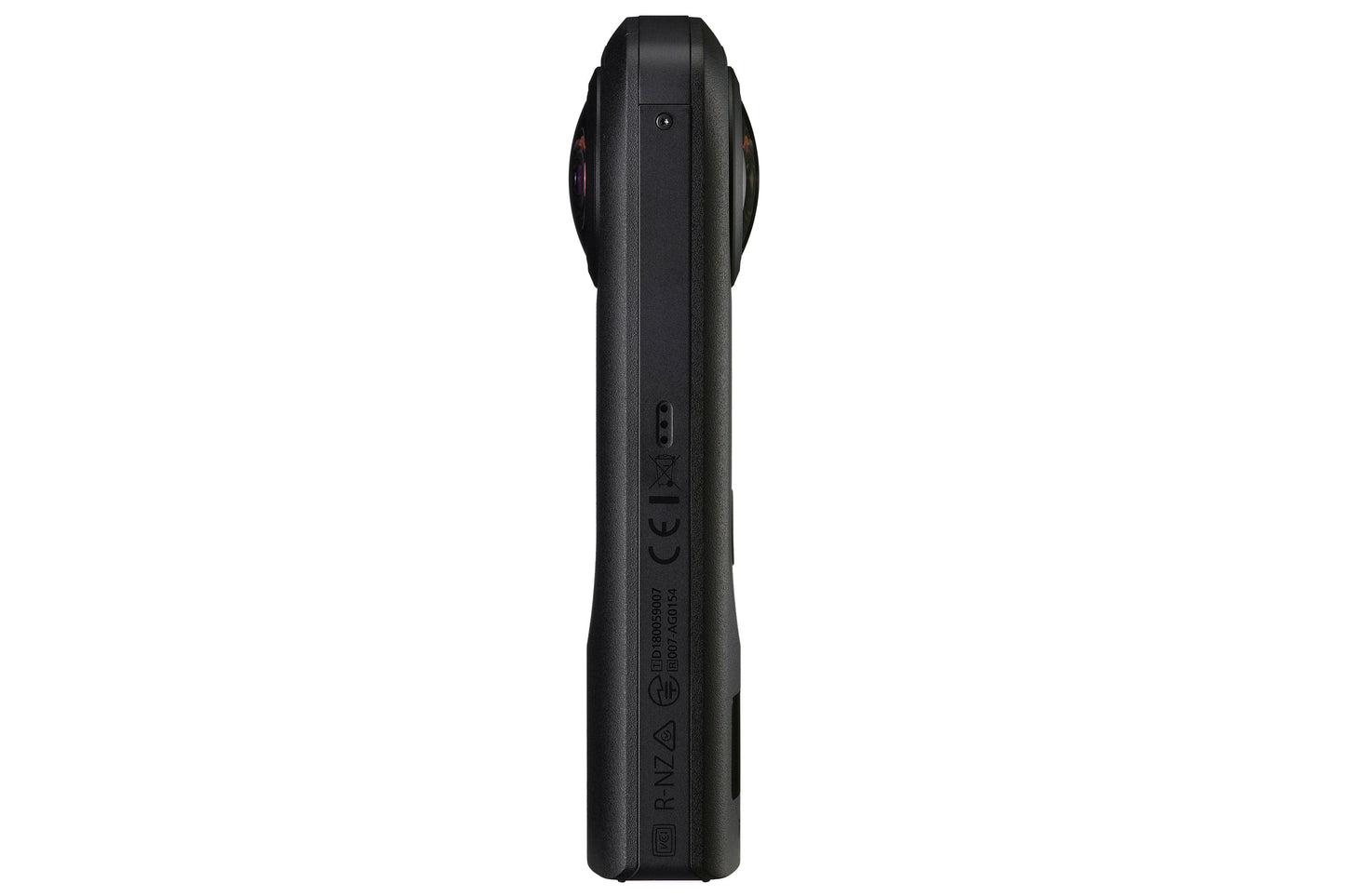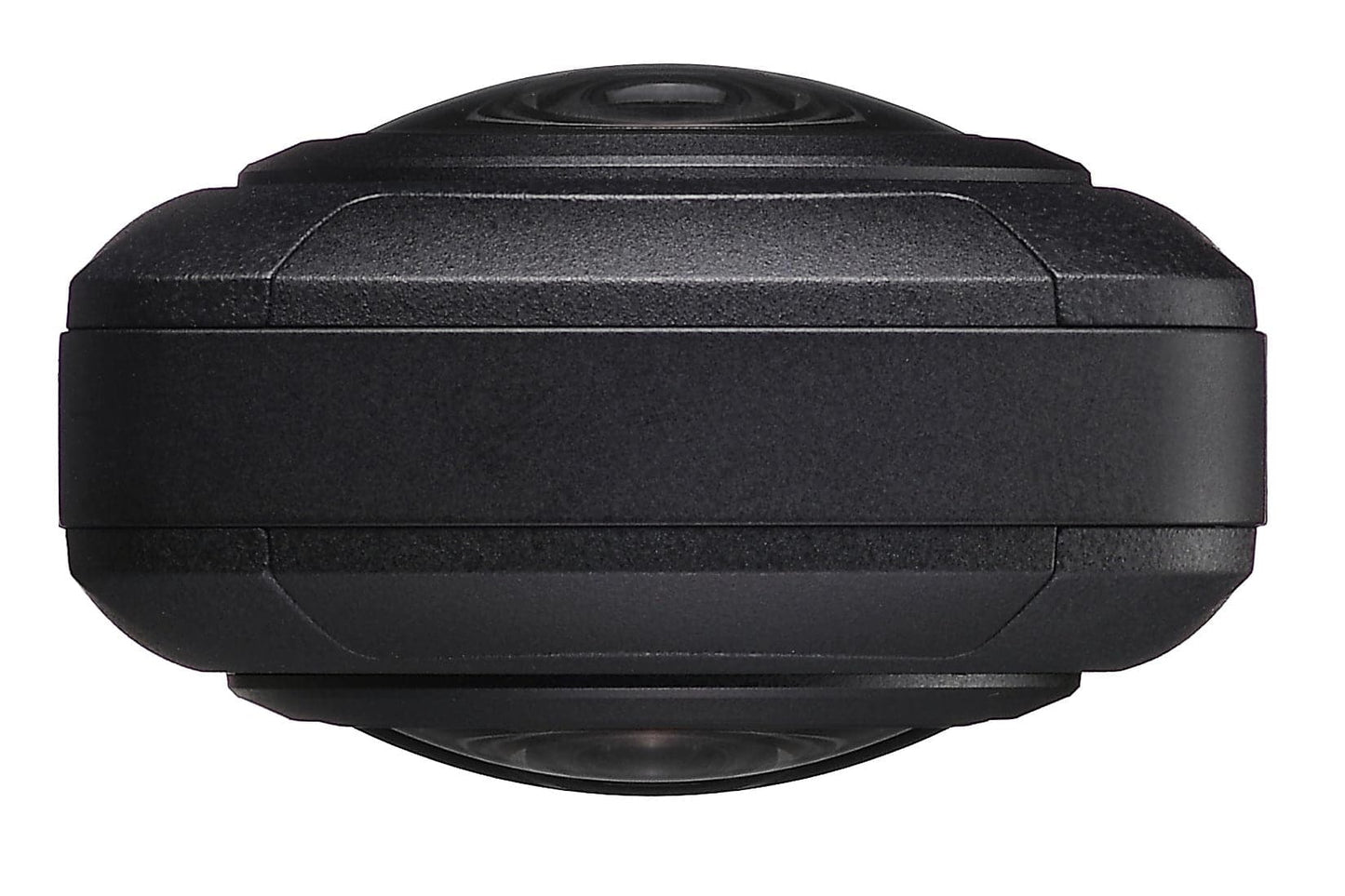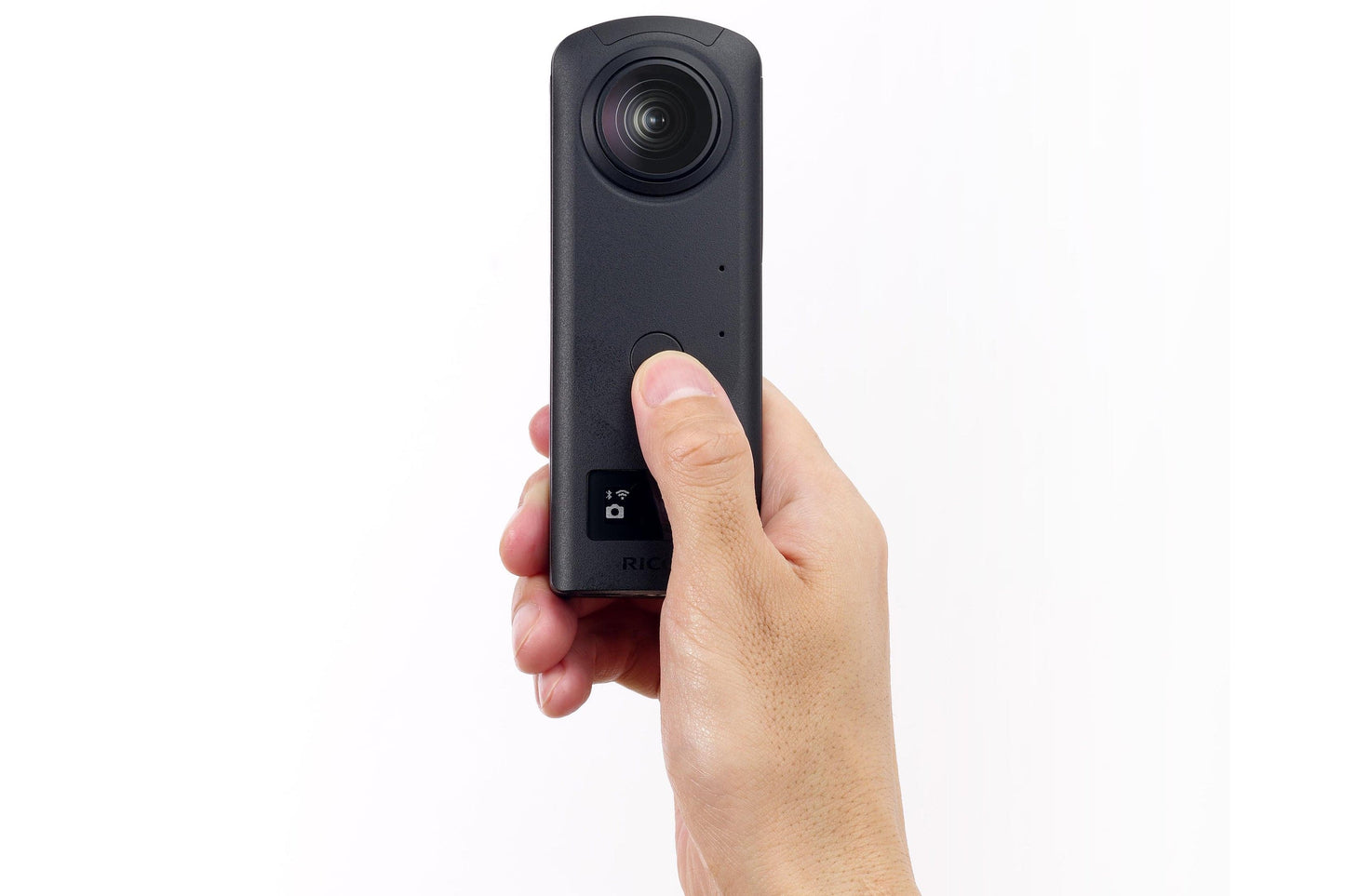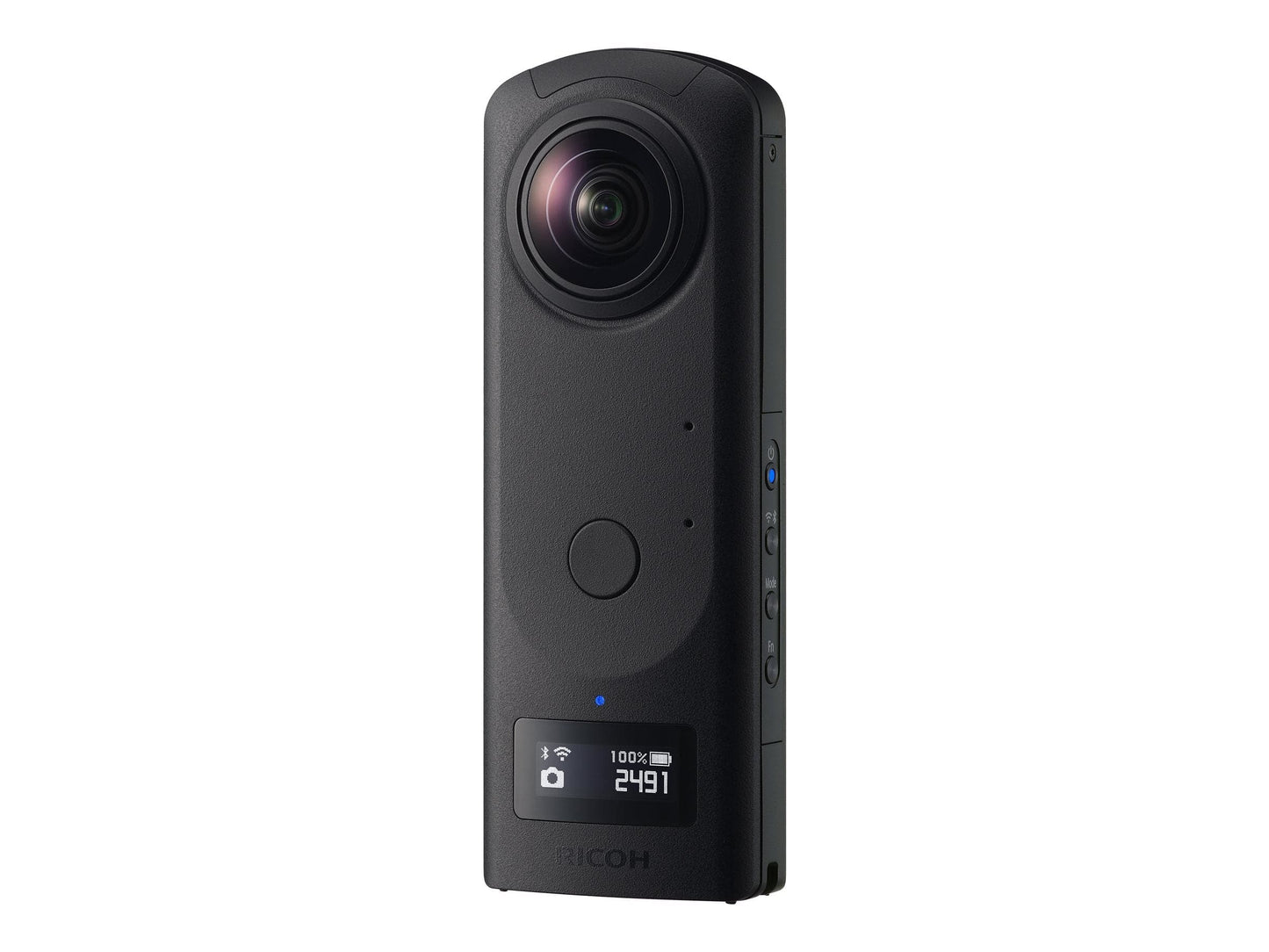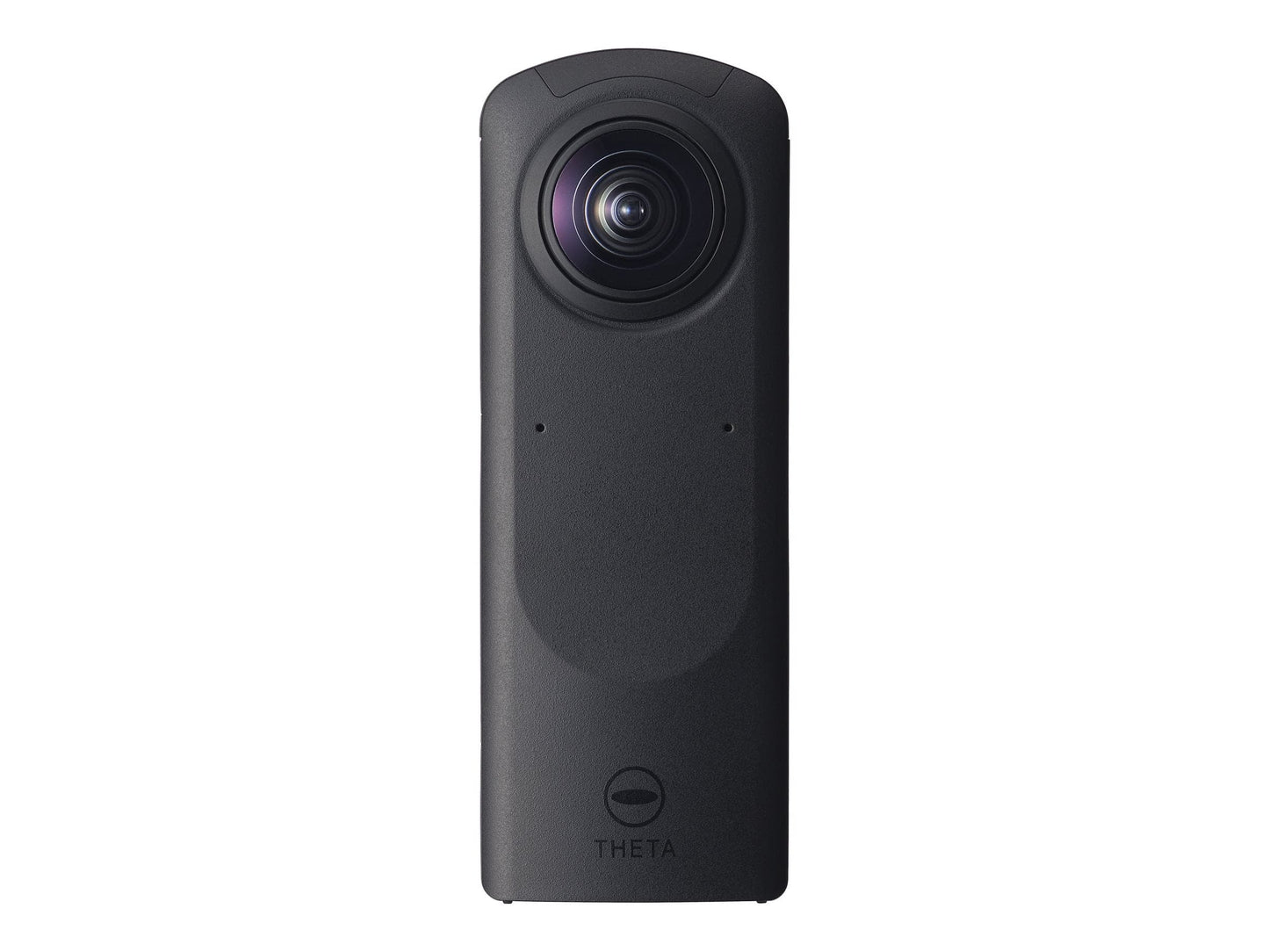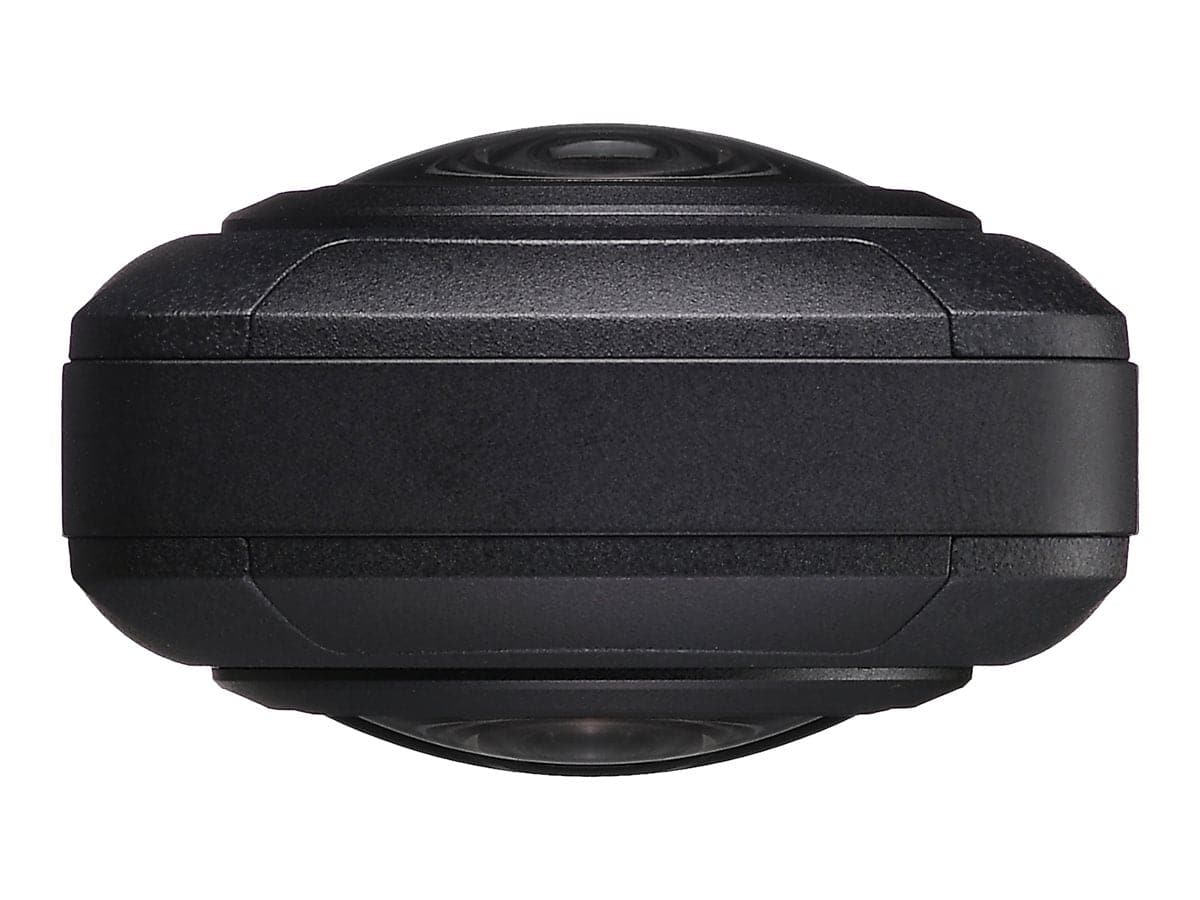 Ricoh Theta Z1 51GB Spherical 4K Ultra HD 360 23MP Camera - Black
About this product
Striving for ease-of-use with amazing high performance, the Ricoh Theta Z1 Spherical 4K Ultra HD 360 Camera records natural 23MP resolution 360-degree still images using a large sensor and a new type of lens unit. A new image processing algorithm and shooting modes can be used to suit the scene. You can also record high-quality 4K 360-degree videos using the latest image stabilization technology.

Records natural 360° images using 7K (6720 x 3360, approx. 23MP) still image shooting and highly accurate image stitching.

Demonstrates superior noise reduction performance even when shooting at night or indoors with low light due to the equipped 1.0-inch type back illuminated CMOS image sensor.

Using a newly developed lens unit reduces ghosting, flare and fringing. Aperture mechanism improves perceived resolution and reduces blown out highlights.

Supports various shooting scenarios using a variety of shooting modes.

Produces incredibly realistic spherical video by 4K (3840 x 1920, 29.97fps) quality.

It is possible to save in RAW (DNG) format for the first time in THETA series. (Can also save in JPEG at the same time.)

Supports 360° live streaming in 4K. Transmits excellent quality real-looking image to the world.

Equipped with a 4-channel microphone. 4 microphones are built into the camera to independently record sound from 4 different directions when shooting video.

Uses Qualcomm's Snapdragon. Transfer speed for both still images and videos has been dramatically improved.

A magnesium alloy that combines a high-grade feel with robustness is used for the camera body.

While being equipped with a large image sensor, the internal construction of the camera has been optimized to produce unprecedented high performance and high quality at this size.

Equipped with a display panel to enable you to check information such as the battery level, number of recordable still images and the shooting mode.

Records 4K video with 360° spatial audio for a more realistic VR world.
Specifications
Still resolution: 23 megapixels
Sensor size: 1-inch
Maximum shutter speed: 60 seconds
4K Ultra HD 360-degree video
Continuous shooting speed: 30 fps
ISO range: 80 - 6400
Max. focal length: 7mm
Min. focal length: 2.6mm
Dimensions: 13.3 x 4.8 x 3cm
Weight: 182g