Our Commitment to Sustainability
At Maplin, we're all about creating amazing products that stand the test of time. But we also know that with great innovation comes great responsibility. That's why we're taking proactive steps to prioritize long-term sustainability and keep the environment in mind with everything we do.
Our Progress So Far
We've taken a deep dive into our entire business chain, from sourcing to operations to product packaging. It's clear to us that reducing our global climate impact, whether it's through our physical products or emissions, is absolutely crucial.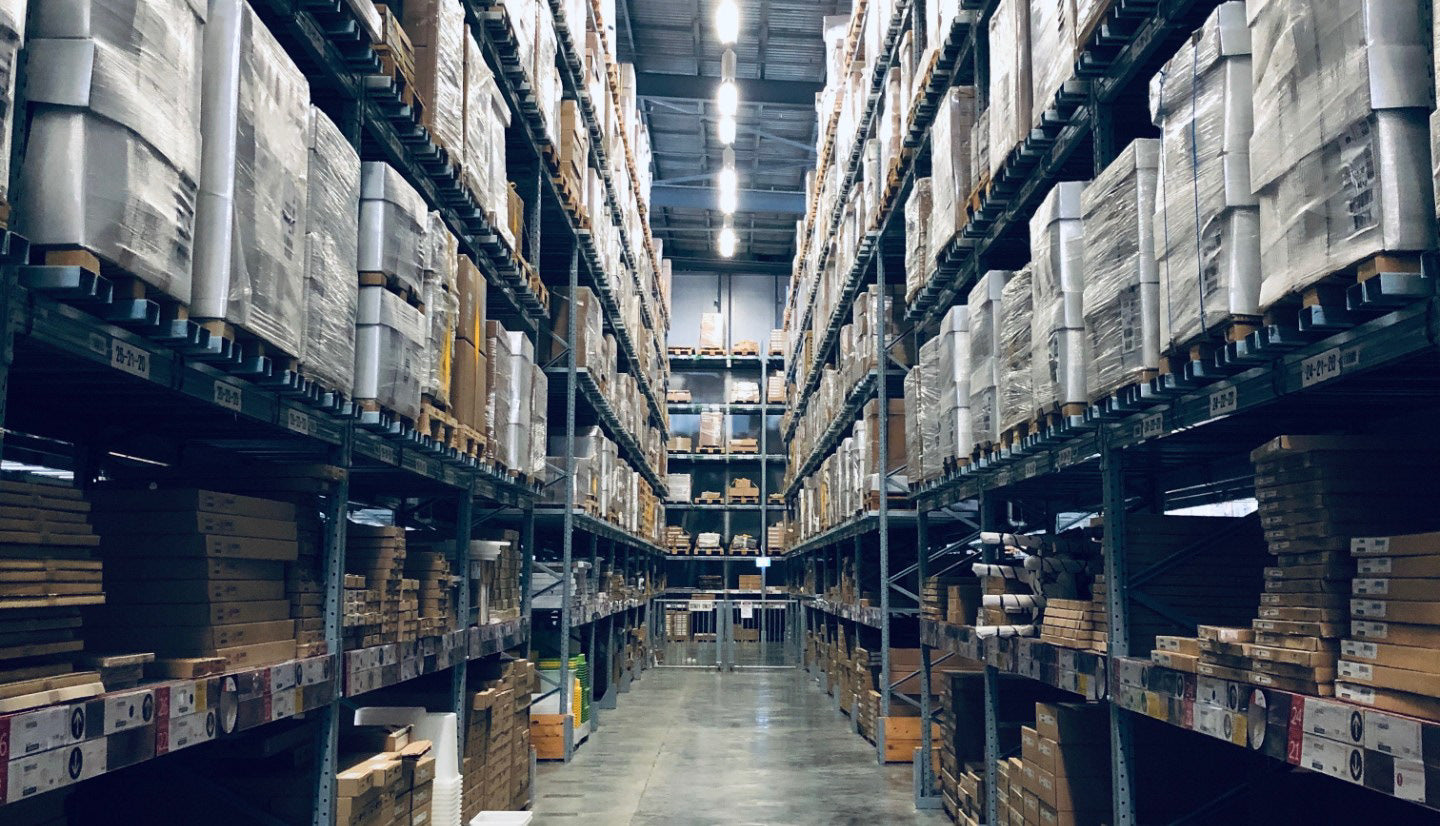 To kick things off, we focused on improving our immediate work environment, including our offices and warehouses. We made significant efforts to boost energy efficiency, with a major lighting upgrade that puts efficiency at the forefront. The result? A whopping 25% reduction in our energy consumption.
We're also serious about cutting down waste that ends up in landfills. We've put in place a strict recycling policy and actively encourage our team members to choose eco-friendly commuting options like public transport, carpooling, or cycling. These measures not only help reduce emissions but also contribute to the overall well-being of our workforce.
Plastic pollution is a major concern, and we're not taking it lightly. We're actively working on removing plastic from our products and work environment. By using a large-scale carton shredder, we're recycling excess cardboard and repurposing it as protective packaging. This means less waste and saying goodbye to plastic bubble wrap in our shipments.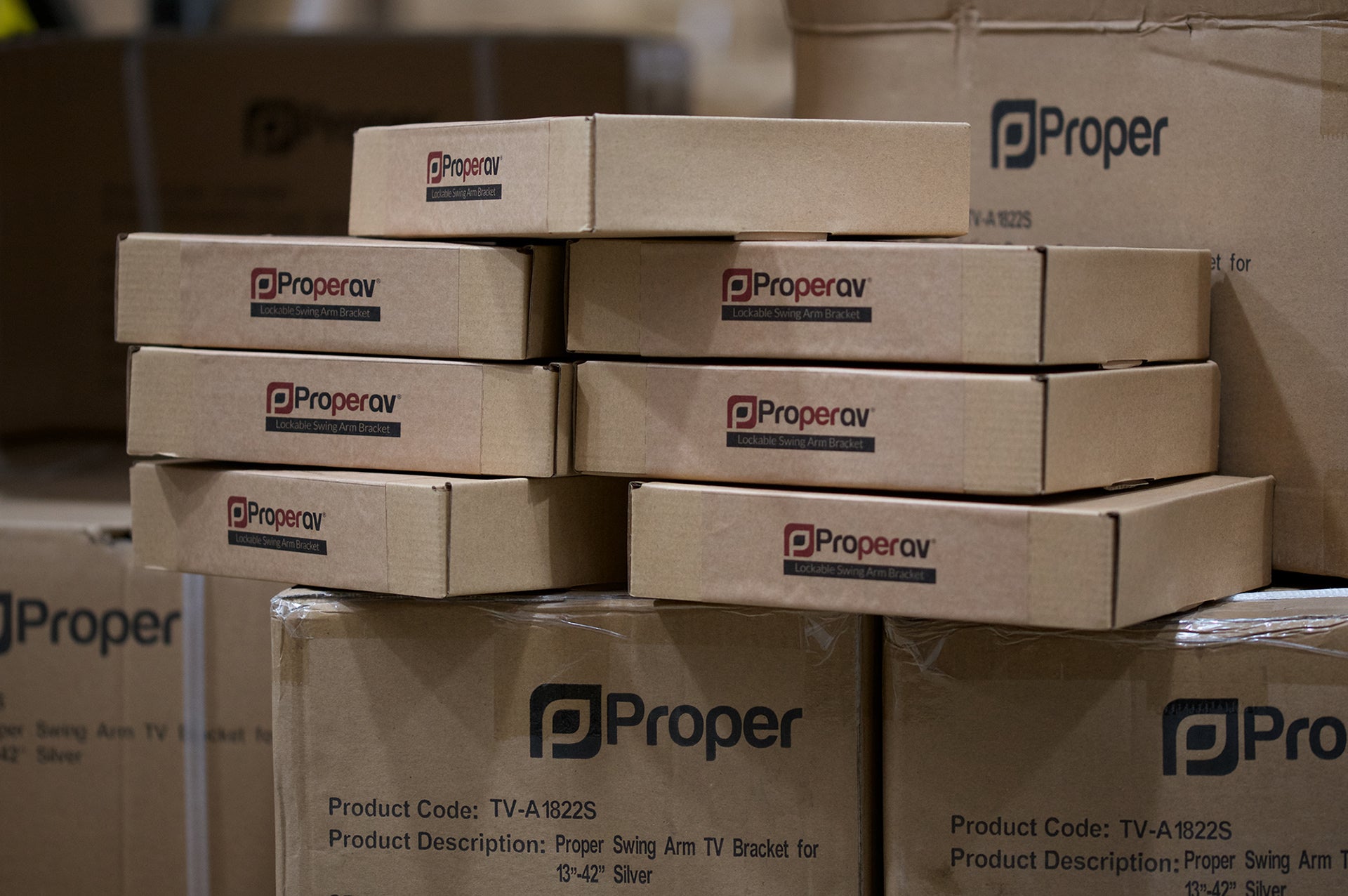 We're also collaborating closely with our suppliers to find ways to reduce plastic usage in our products. Whenever possible, we've revamped our packaging, switching from non-recyclable printed cardboard to plain brown recyclable boxes adorned with paper labels.
In today's world, conscientious consumers understand the importance of considering our environmental footprint. We've received overwhelmingly positive feedback on these initiatives, which shows that we're all in this together when it comes to sustainability.
Our Vision For The Future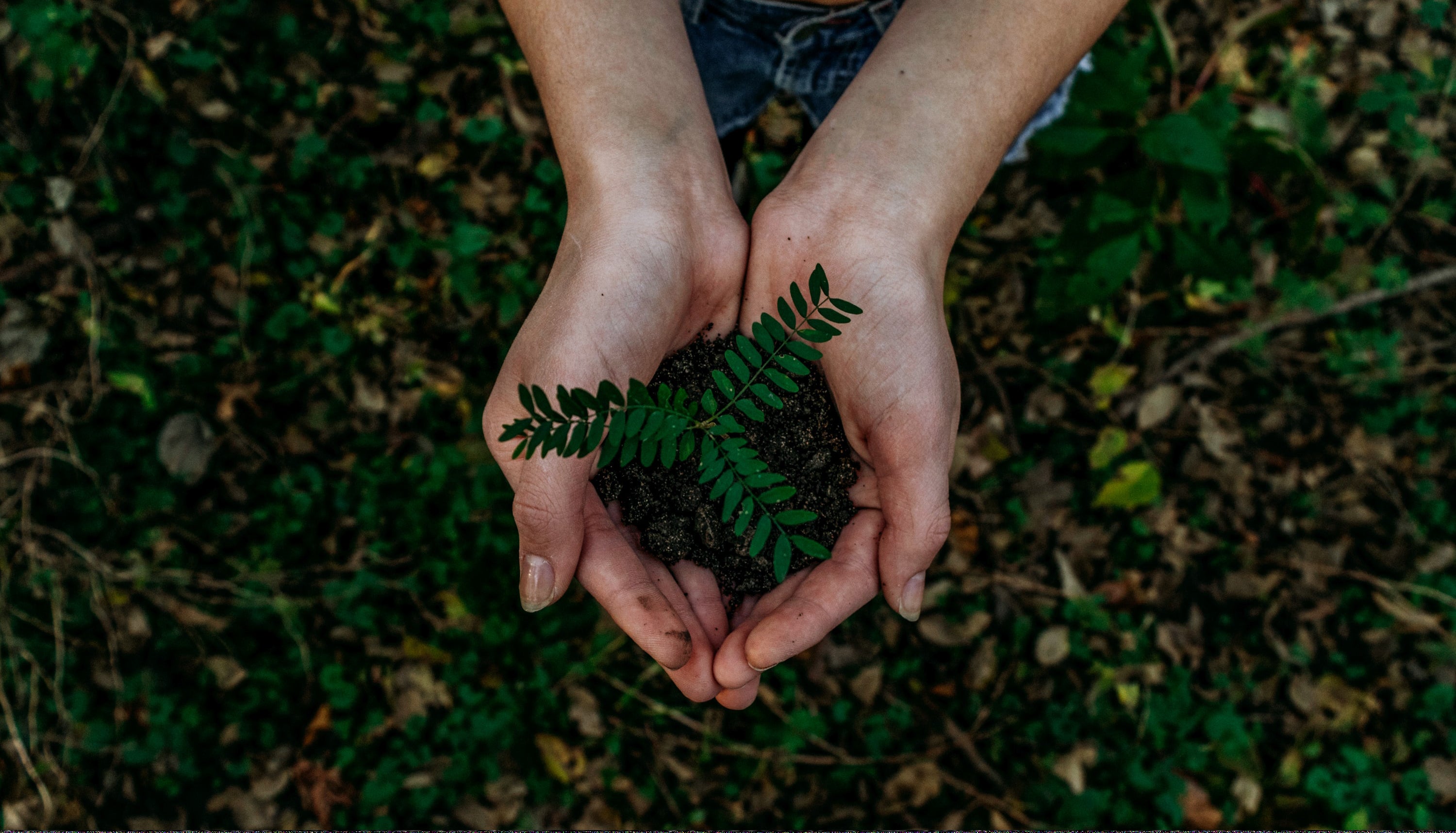 Our Vision For The Future
Achieving a fully sustainable future is no easy task, and we're at the early stages of an ongoing transformation here at Maplin. But by putting sustainability at the core of our operations, we're laying the foundation for continued success and responsible growth. We're committed to integrating sustainability into every business decision we make, striving to create a model that has a net positive impact on our environment.
Choosing a selection results in a full page refresh.