ProperAV Computer Desk with Elevated Storage Shelf
Skip to product information
Key Features
Two-tier table top design
Steel frame keeps table balanced and stable
Plenty of under-desk space
Suitable for home studies, bedrooms & office spaces
Maximum load: 20kg / Assembly required
SKU: 5056399137495 MPN: 836-055BK
Spend £80 to get 10% off your next order at Maplin or Maplin Pro! See more
Can we deliver to your address?
Enter your postcode to see if you're eligible for faster, emissionless delivery in London.
Delivery in 2-4 days: £9.99 or 1-3 days: £14.99
View full details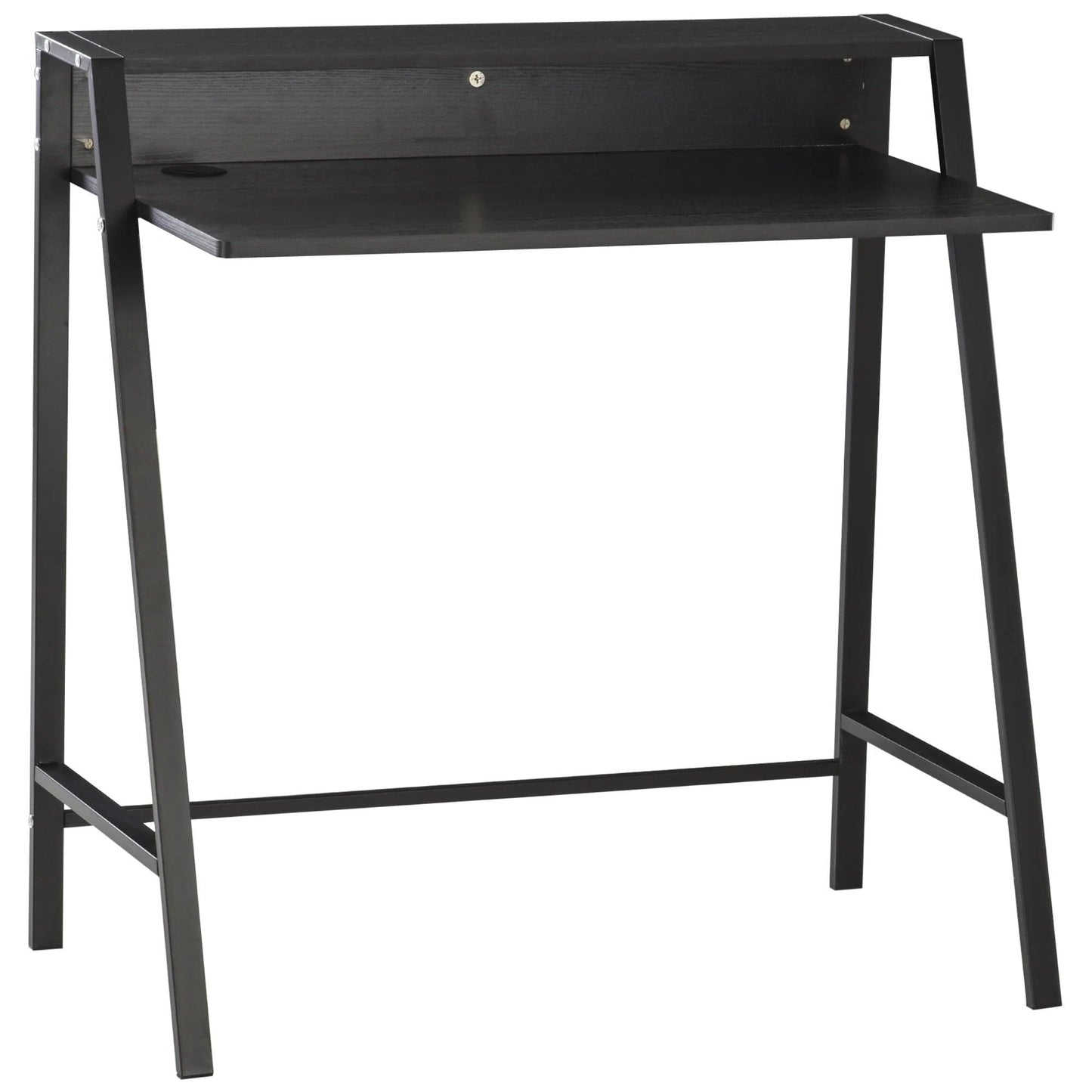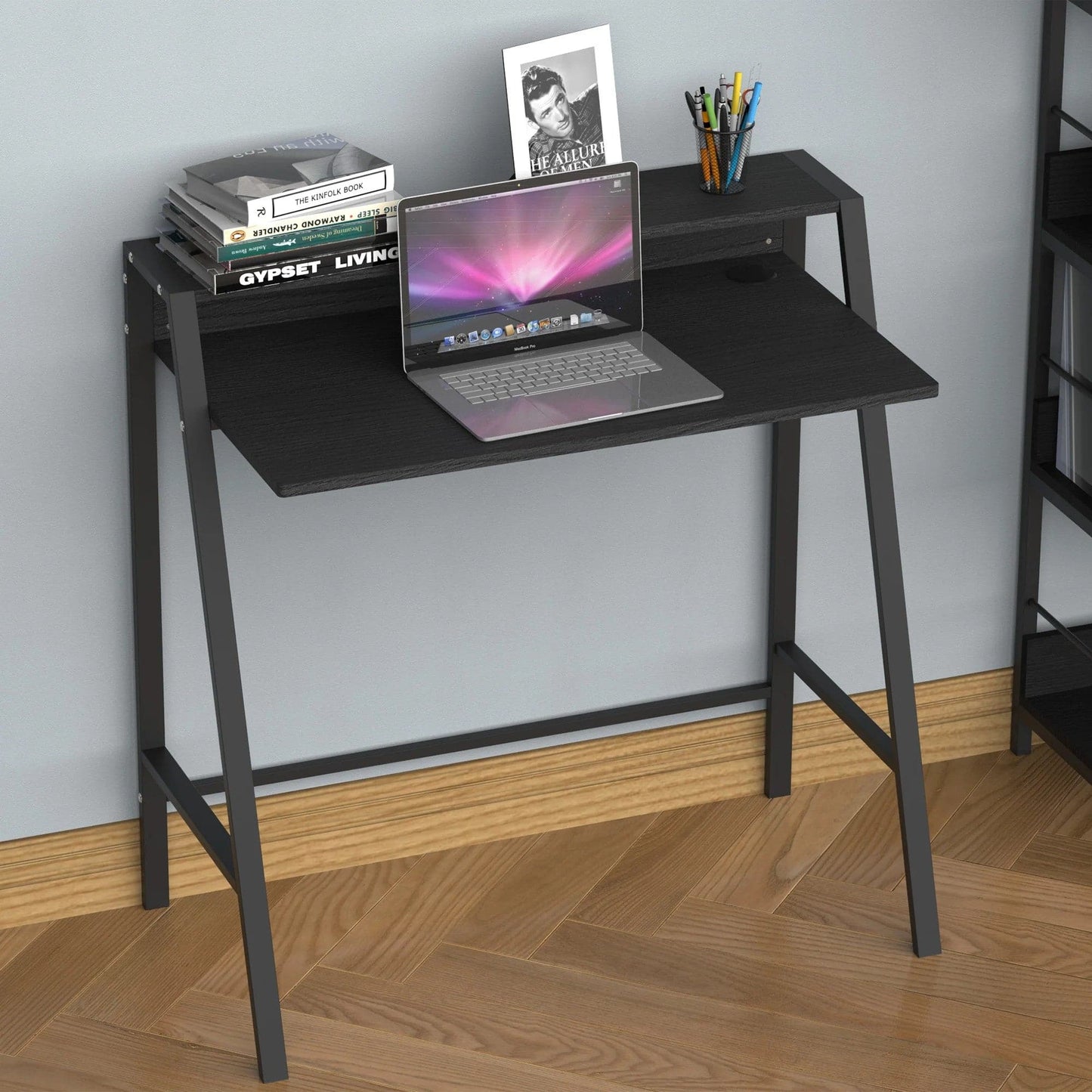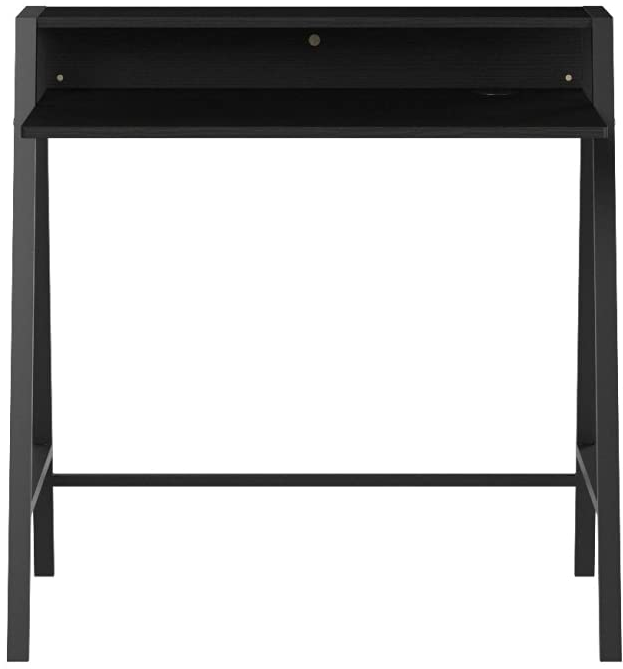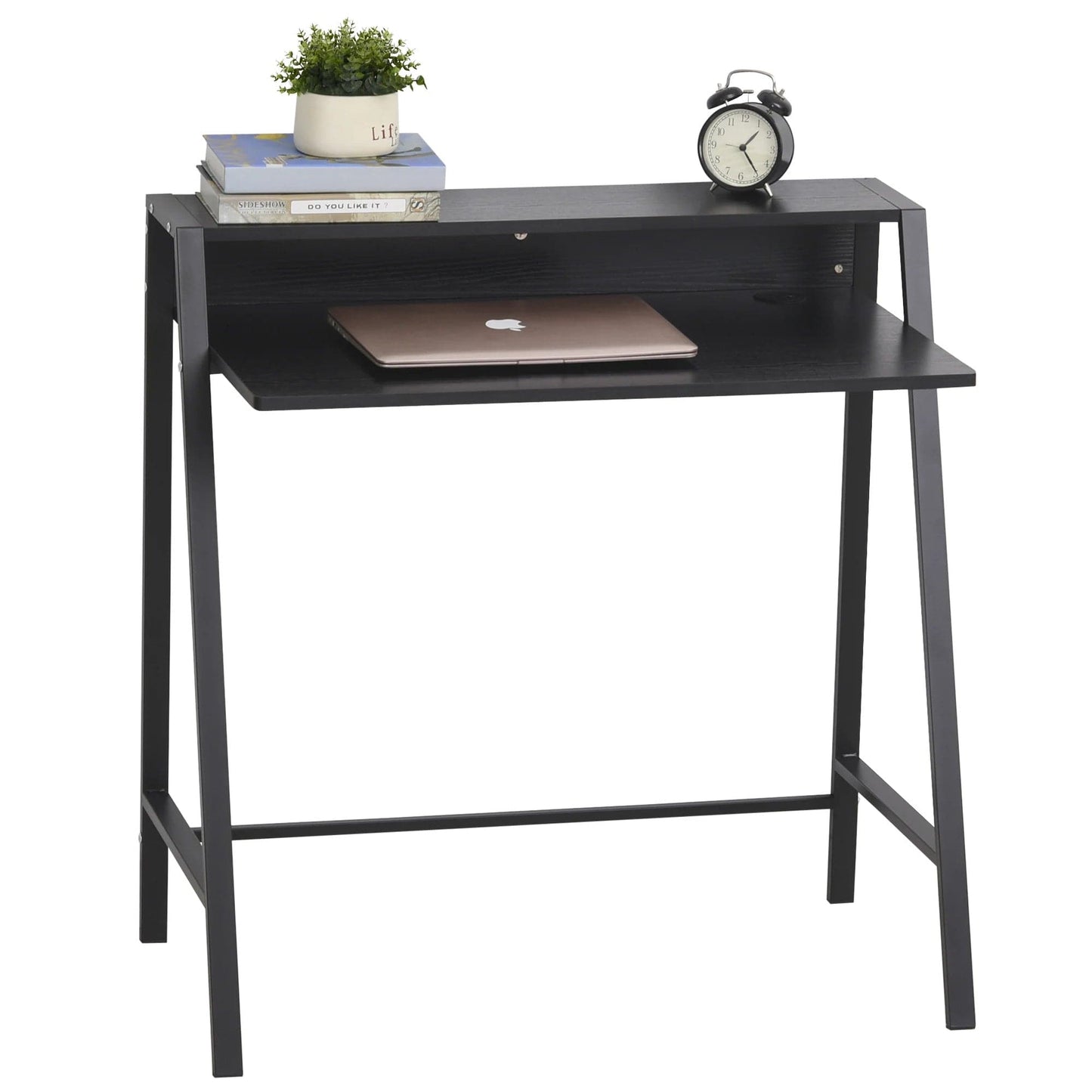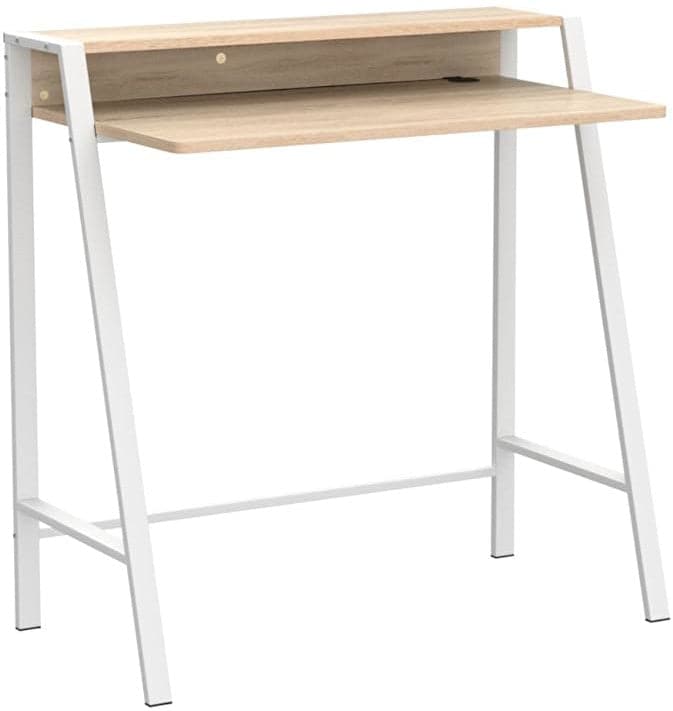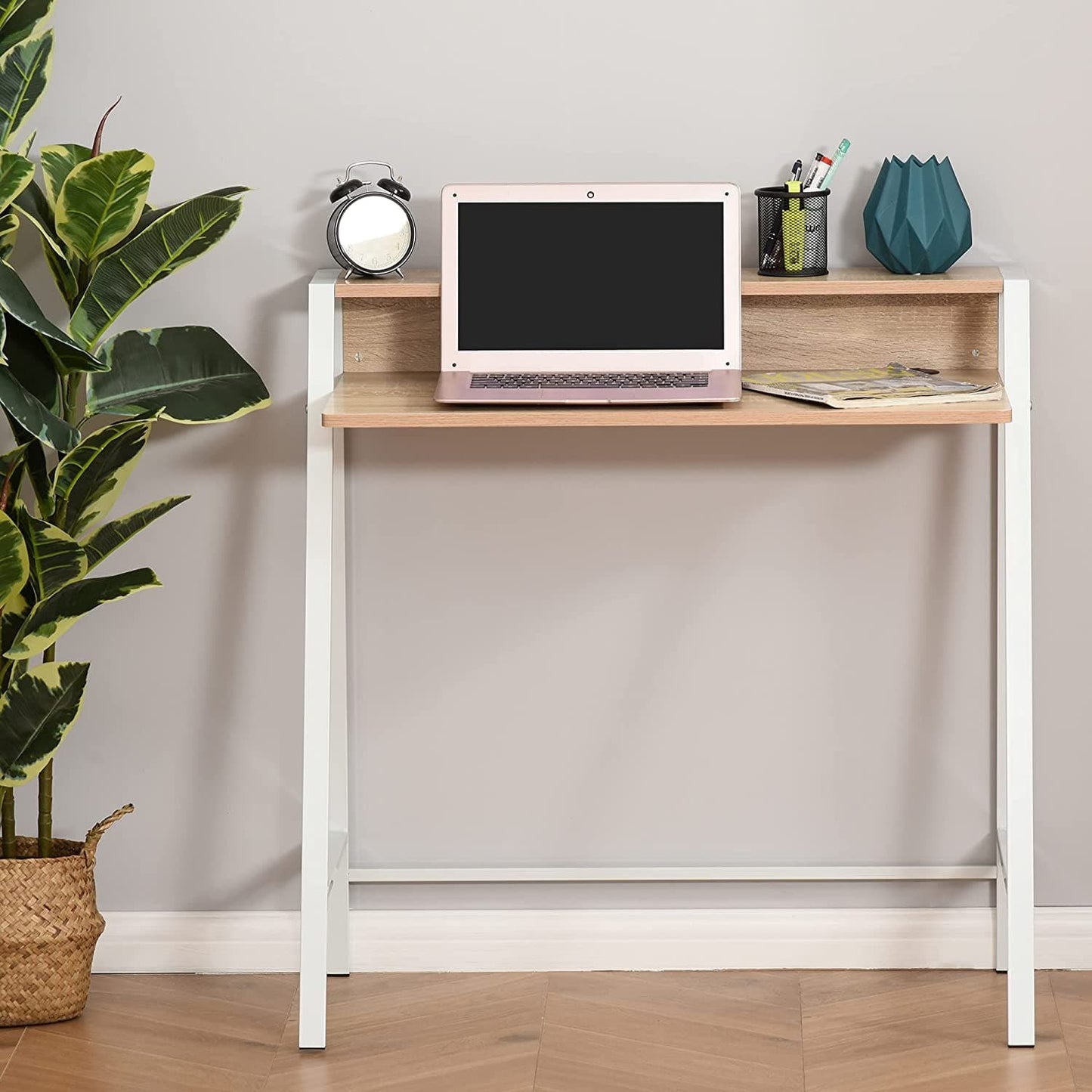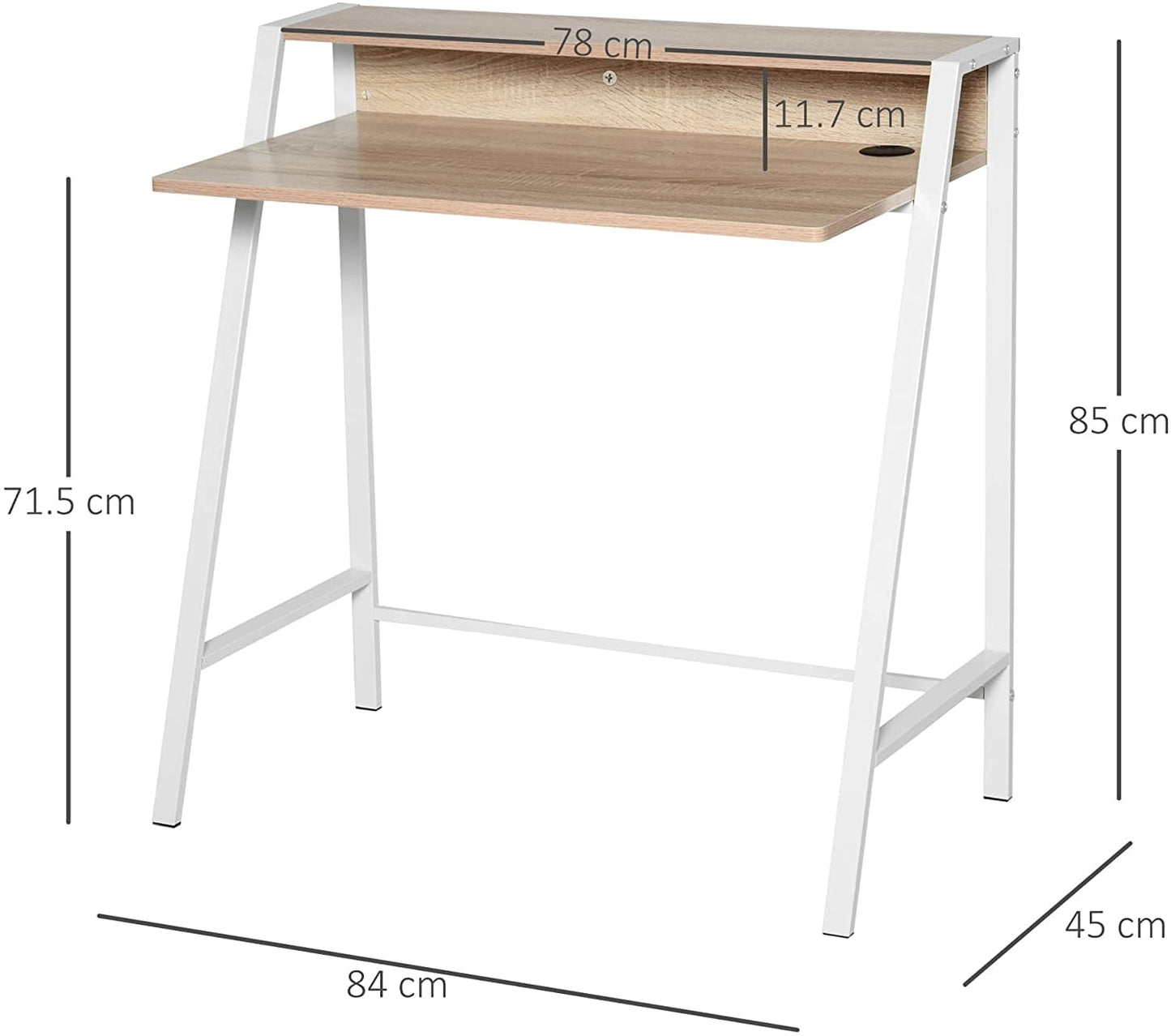 ProperAV Computer Desk with Elevated Storage Shelf
About this product
A minimalistic design finished in a fresh and neutral colourway - this workstation ProperAV Computer Desk with Elevated Storage Shelf will welcome itself into your home or office space with ease. Using solid steel for a frame that keeps itself balanced, it's fitted with a board tabletop, which comes in a two-tier design: the main level gives you plenty of room to work, whilst the back shelf allows for storage of your working essentials. It's finished with a melamine coating for light protection, as well as being easy to clean.

Dimensions: 85H x 84L x 45W cm. Top storage compartment: 11.7H x 78L x 17W cm.
Maximum Load: 20KG.
Assembly Required.