Ulanzi U-Pad Pro Tripod Mount for Tablets and Mobile Phones in Portrait Position
Skip to product information
Key Features
Universal design for horizontal and vertical mounting
Minimum position 135mm Maximum Position 253mm
All metal mount with robust non-slip rubber grips
1/4" screw mount for tripod attachment
Includes cold shoe mount for light or microphone attachment
SKU: 6972436382118 MPN: 685
Spend £80 to get 10% off your next order at Maplin or Maplin Pro! See more
Can we deliver to your address?
Enter your postcode to see if you're eligible for faster, emissionless delivery in London.
Delivery in 2-4 days: £3.49 or 1-3 days: £6.99
Delivery
2-4 days: £3.49 / 1-3 days: £6.99
Order within 19hrs 9mins for dispatch tomorrow
Shopping for business or education? Apply for a credit account.
Shopping for business or education? Apply for a
credit account (subject to approval).
View full details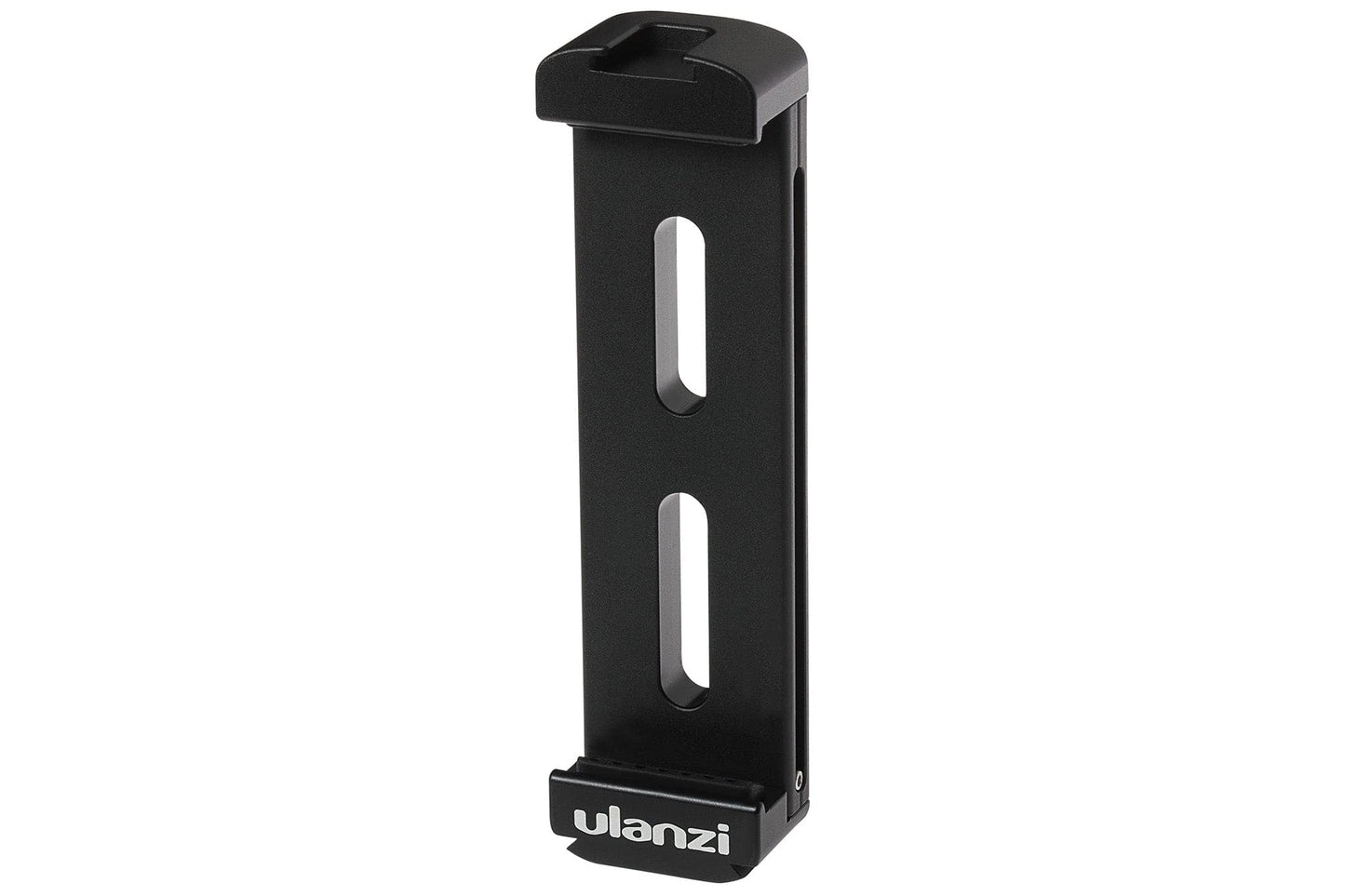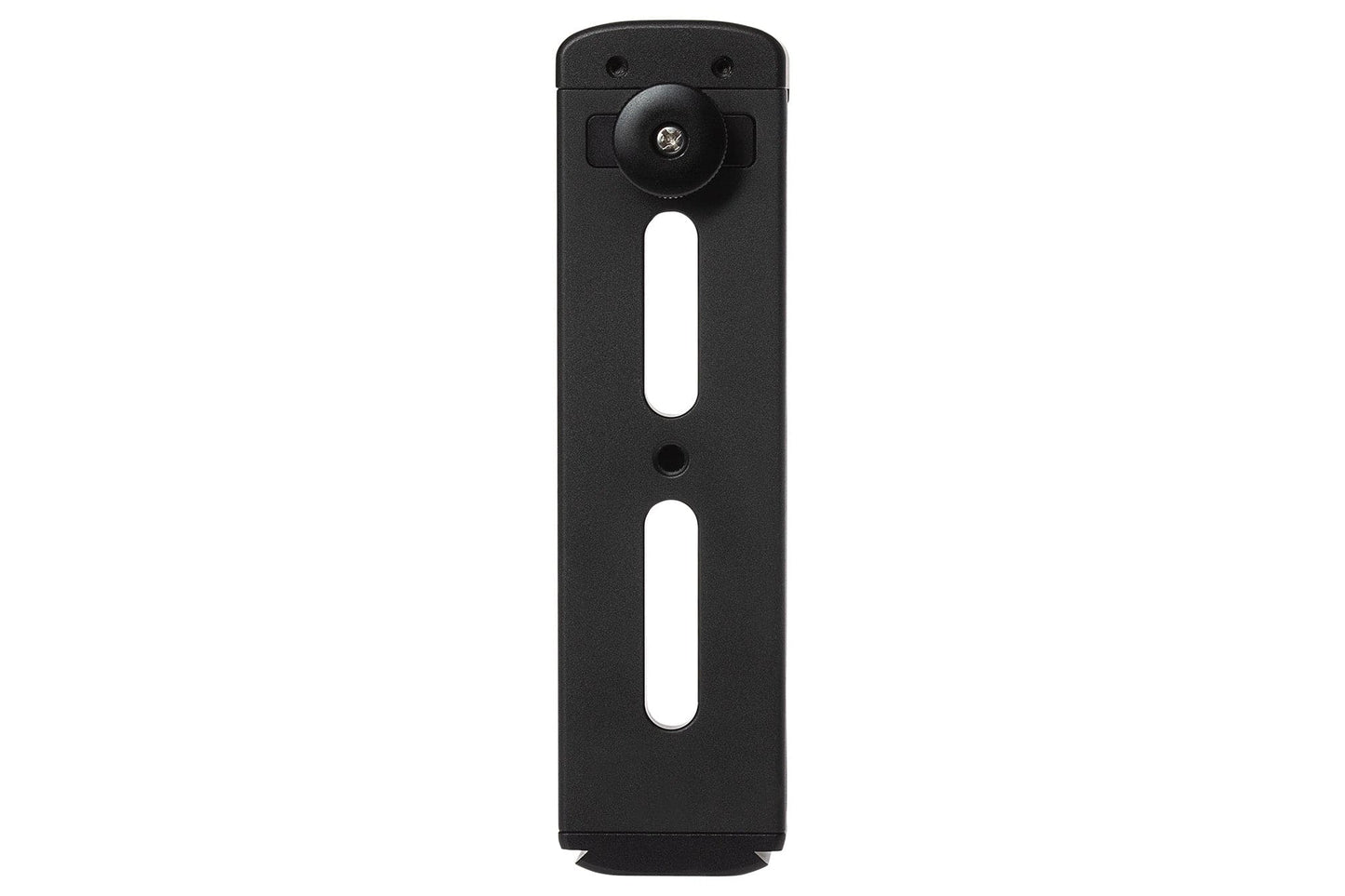 Ulanzi U-Pad Pro Tripod Mount for Tablets and Mobile Phones in Portrait Position
About this product
The Ulanzi U-Pad Pro Metal Tripod Mount Adapter for iPads  & Tablets up to 10'' plus Mobile phones in Portrait Position allows you to securely mount your tablet onto any tripod.
Perfect for photographers, vloggers and general video makers, attach the mount to your tripod using the 1/4'' screw connection and expand the universal grip (135-253mm) to fit your tablet or Phone
Built with an Arca-Style Quick Release Plate, you will be able to quickly attach the mount onto the ball head of any tripod. You can also lock your tablet tightly in place so there is no need to worry about it falling and the mount includes silica gel grips to protect your device from scratches.
Enhance filming by attaching additional accessories to the cold shoe holder on the top of the mount for example a light, microphone, a smartphone or even GoPro.
Universally compatible, this tablet mount fits most tablets up to 10'' including: the iPad Mini/ iPad 4, iPad pro 9.7, iPad pro 10.5, iPad Pro 12.9 and Surface Pro.
Specifications
Universal design for horizontal and vertical mounting
Min. position: 135mm
Max. position: 253mm
Tripod attachment: 1/4" screw
Includes cold shoe mount