Xvive XU3 Microphone Wireless System
Skip to product information
Key Features
20Hz - 20KHz frequency response
Signal to noise ratio: 110dB
Less than 5ms latency, simultaneous broadcasts on 6 channels
Dynamic range: 110dB & High resolution 24-bit / 48kbps audio
Battery life: up to 5 hours
SKU: 6946042304000 MPN: XU3
£196.99
£164.16 excl. VAT
Get 10% off your next order when you check out, or spend £125 to get a FREE Agfaphoto 11" Bluetooth LED Ring Light worth £29.99! See more
Can we deliver to your address?
Enter your postcode to see if you're eligible for faster, emissionless delivery in London.
Shopping for business or education? Apply for a credit account.
Shopping for business or education? Apply for a
credit account (subject to approval).
View full details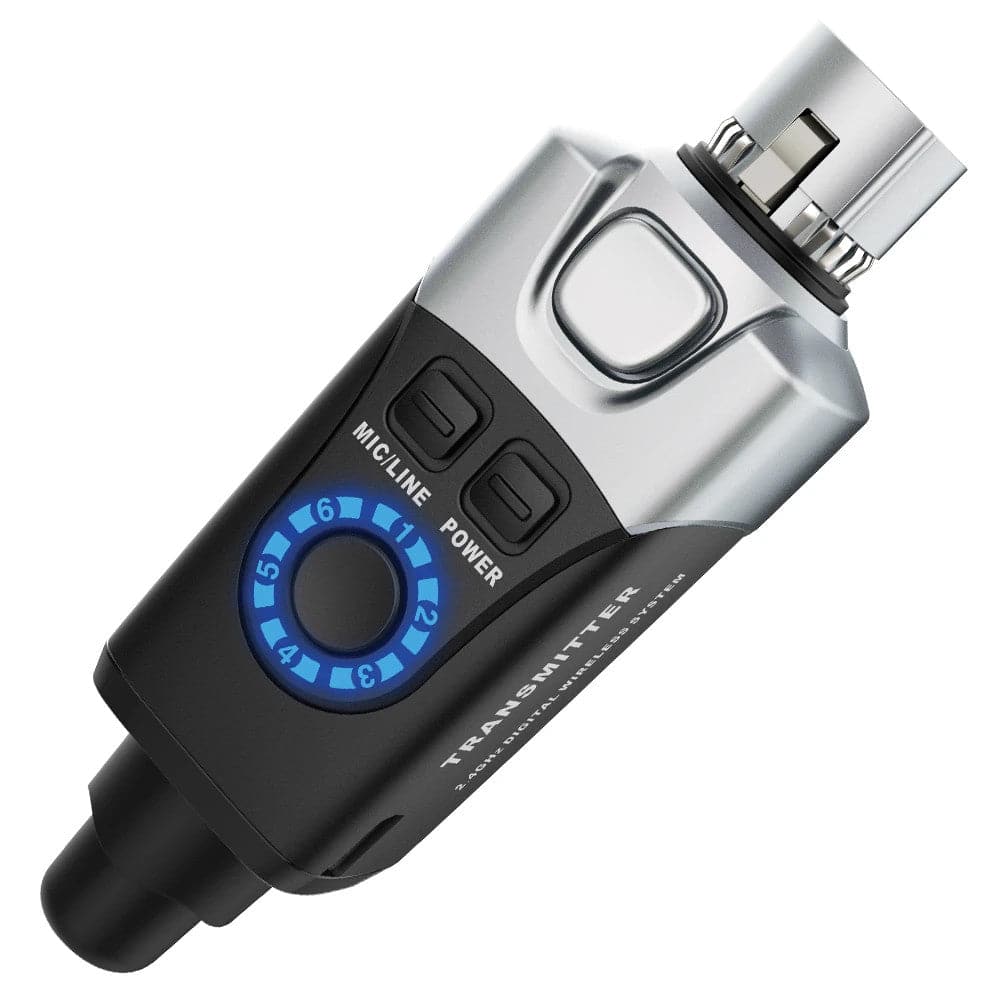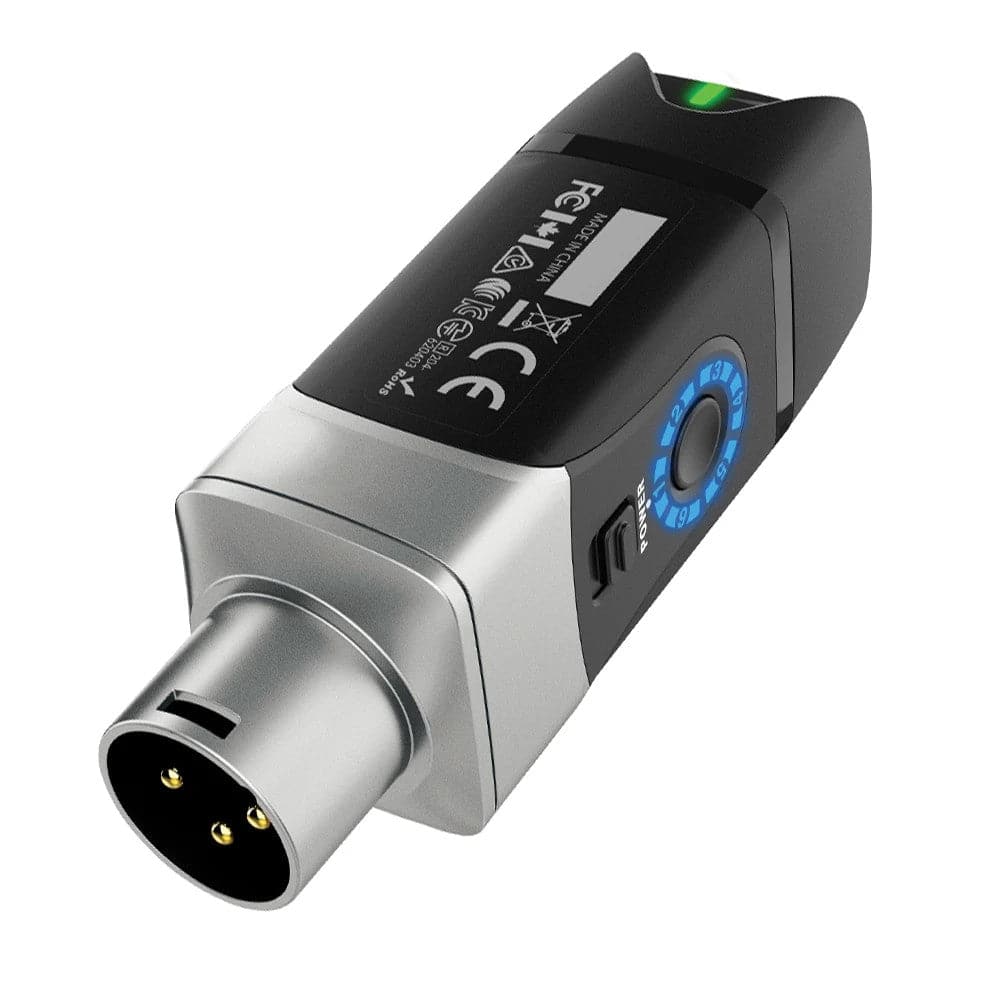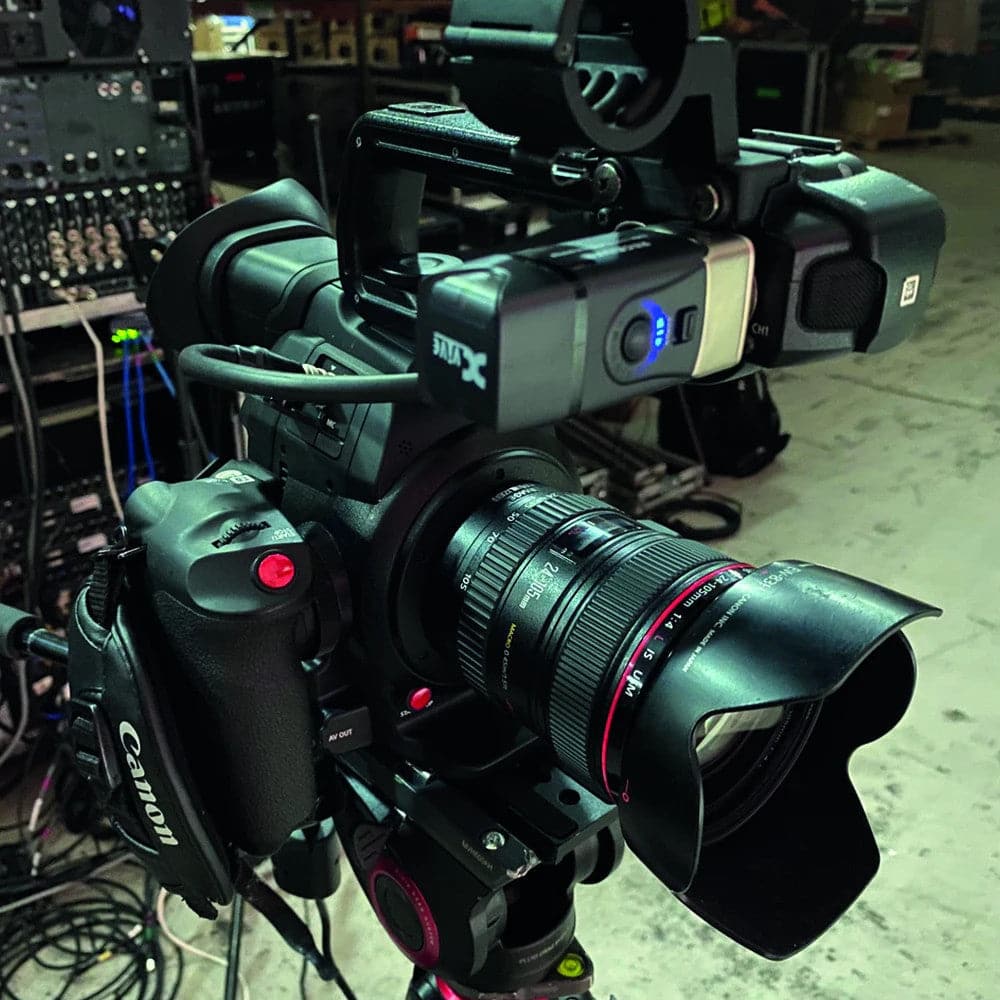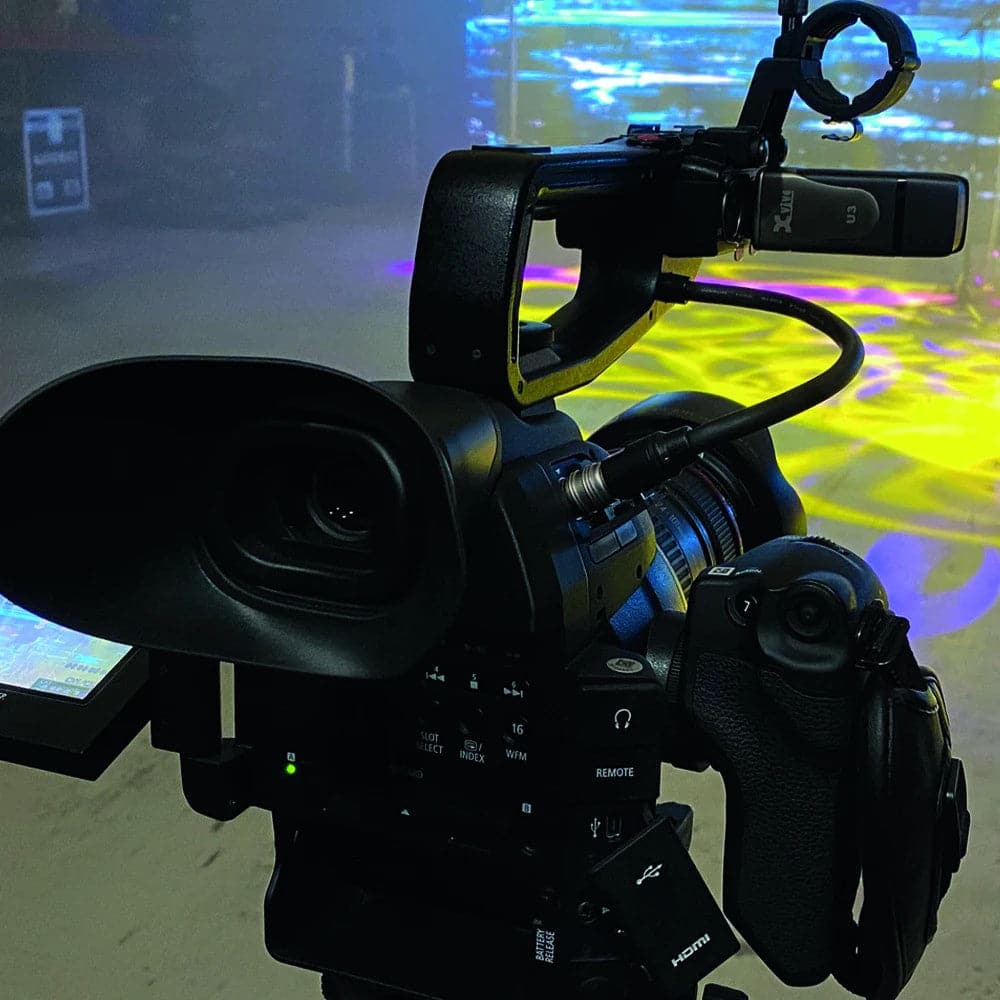 Xvive XU3 Microphone Wireless System
About this product
Experience wireless freedom and high-quality sound with the Xvive XU3 Microphone Wireless System. This compact and easy-to-use wireless system is perfect for vocalists, presenters, and public speakers who need the freedom to move around the stage or room without worrying about tangled cables.
The XVIVE XU3 features 2.4GHz digital wireless technology with a range of up to 70ft/20m, providing clear and stable transmission with less than 5ms of latency. The transmitter and receiver both have a rechargeable battery life of up to 5 hours, allowing for extended use without interruptions.
The system is also incredibly easy to set up and use, with plug-and-play functionality that eliminates the need for complex wiring or settings. The receiver is compact and portable, with a built-in clip that allows for easy attachment to clothing or accessories.
Additionally, the XVIVE XU3 is compatible with a wide range of microphones, including dynamic, condenser, and ribbon microphones, making it a versatile solution for any setup. With its high-quality sound, reliable performance, and easy setup, the XVIVE XU3 Microphone Wireless System is the perfect choice for anyone in need of wireless freedom and professional-grade sound quality.
Specifications
WIRELESS TYPE: 2.4 GHz ISM worldwide open band
BIT DEPTH / SAMPLE RATE: 24-bit / 48 kHz
SWITCHABLE CHANNELS: 6
SIMULTANEOUS CHANNELS: 6
MODE Input: Mic / Line
FREQUENCY RESPONSE: 20 Hz – 20 kHz (-3dB)
DYNAMIC RANGE: 110 dB (-3 dB)
MICROPHONE COMPATIBILITY: Dynamic and battery-powered condenser microphones
SIGNAL-TO-NOISE RATIO: 110 dB
TOTAL HARMONIC DISTORTION: 0.2%
LATENCY: 5 ms
OPERATING RANGE: 27.5 m / 90 ft (line-of-sight)
---
Video